Online marketing is commonly described by terms like clicks, impressions, cost per click, and cost per action. These are the things that are most easily packaged by agencies and sold to businesses. Companies that are the most proficient at these are considered "Good online marketers" because they get more clicks, better conversion rates, and do it for cheaper than the competition. "Bad companies" use these numbers to confuse customers, and draw attention away from the fact that they are providing a negative return on investment. Consider the following two scenarios:
Scenario 1: Spend $1, make $5 = Good Marketing Company
Scenario 2: Spend $1, make $0.50 = Bad Marketing Company
The business world is in love with the simplicity of this model. It's easy to make decisions and see results based on the inputs. This world of clicks and ads is where the majority of advertisers and businesses live in the marketing world.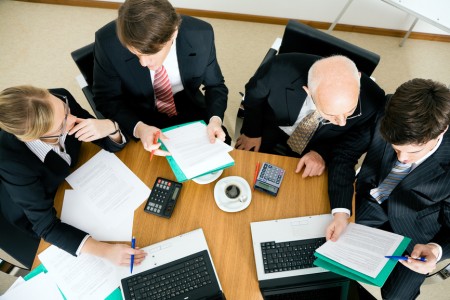 It's where mega corporations and small businesses buy the attention of their audience. In this world, your revenue scales proportionately to your budget. The more you spend, the more you make in incremental gains.
Often, when an online marketing program isn't working, companies turn to the world of clicks and ads to see what went wrong. The problem with this is that this model has limits. Bad companies take credit for revenue they had no part in. At the same time, good companies get blamed for bad conversion rates. The truth is that companies can perfectly execute all best practices according to this world of clicks and ads, and still lose money. Even the best advertising companies have lost clients because of this. So what do you do if you find your current marketing program isn't working? Before you start pointing fingers, take a look at scenario 3.
Scenario 3: Spend $1, make $5000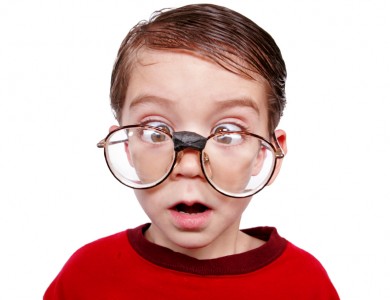 say whaaaat????
Most people cannot even imagine this scenario. Indeed this scenario is often attributed to luck or serendipity, but is actually representative of a larger sum of factors beyond the world of clicks and ads. It is the statistical tail in the bell curve of ROI figures. The most savvy marketers and businesses know how to dip into this scenario for themselves and/or clients. They know that there are other levels of marketing beyond the clicks and ads.
The #1 reason why your online marketing is not working is the belief that online advertising is the same as online marketing. The truth is that the world of clicks and ads is actually Advertising and does not equal Marketing. Advertising is only part of Marketing. It is also not root source of the third scenario. To achieve scenario 3, you must first change your perception of marketing and advertising. Repeat this after me...
"Advertising is like a megaphone. It is the amplifier. It scales the previous level of marketing"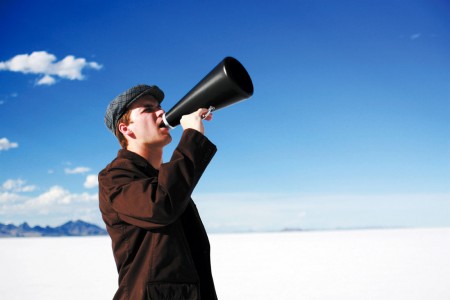 If the previous level of marketing is good, then advertising amplifies this level by an additional factor. If the previous level of marketing is bad, then it scales this as well.
What is the previous level of marketing? It's the story of your product. It is the brand that surrounds your company and the reputation attached to it. By leveraging this, you can amplify your profits, through the realm of clicks and ads. By fixing this level you make the advertising level more effective.
If you find your advertising campaigns are underperforming, great success can be achieved by fixing this level alone. But, In order to reach the 3rd scenario, you have to factor multiple levels of marketing simultaneously. It's only by compounding ROI across several marketing levels that you can turn $1 into $5000.
Can you think of any companies that have turned their brand into advertising Gold? Let us know any thoughts in the comments below!
P.S. If you want to know more on how savvy marketers and companies can reach the insanely awesome 3rd scenario, we will be covering this and more in part 2 of the Marketing Series coming soon.