Starting a business has never been easier. And that's great! However, with only roughly 20% of businesses surviving past the first year of operation, the trick isn't in starting, but scaling. How do you grow your business into a sustainable money-making machine?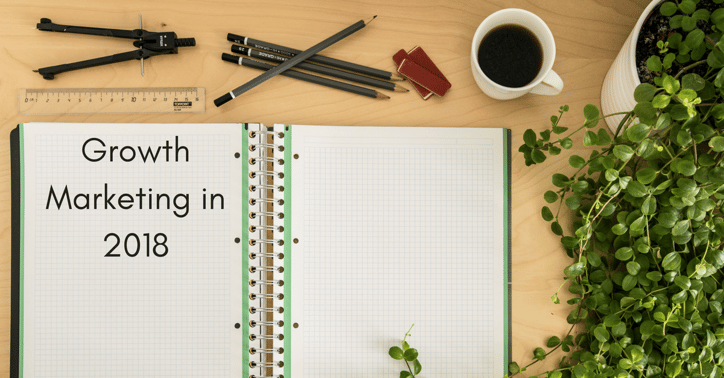 First off, what is Growth Marketing?
Growth marketing is the process of aligning your marketing messages at each stage of their buying journey to foster a relationship to maximize customer retention. Since retaining customers is much less expensive than acquiring new ones, increasing retention rates will provide your business with a higher ROI and turn customers into brand advocates.
Instead of solely focusing on top of the funnel tactics, a growth driven strategy focuses on the entire funnel to continually add value to each stage of the buyers' journey to attract, convert, and close a more engaged customer.
Click here for a growth driven guide to digital marketing in 2018.
Stop Waiting…Start Doing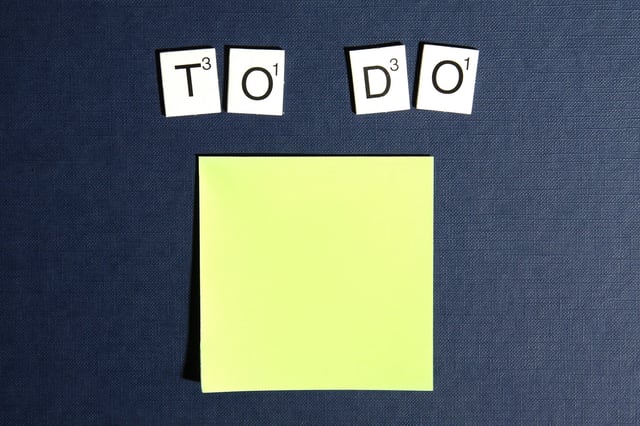 In a society where we're suckers for the underdog who catches a lucky break in the summer blockbuster, we tend to think of ourselves as the main character in our own real-life drama movie. With any stroke of luck, our big break will be right around the corner and we'll suddenly be raking in the big bucks.
Sorry to burst your bubble, but this simply just doesn't happen.
To effectively grow your business in 2018, you need to put in the work. You'll have to analyze data and identify trends, so you can capitalize on opportunities. Know you audience and understand what they're looking for and where they're going to find it.
2018 will be the year where you personalize your marketing message and actively target your customers with relevant information. In the wise words of Warren Buffet, "The harder I work, the luckier I seem to get".
So get out there! Do the work and get to know your audience before you do anything else so you can make sure the work you do pays off.
Work Smarter and Harder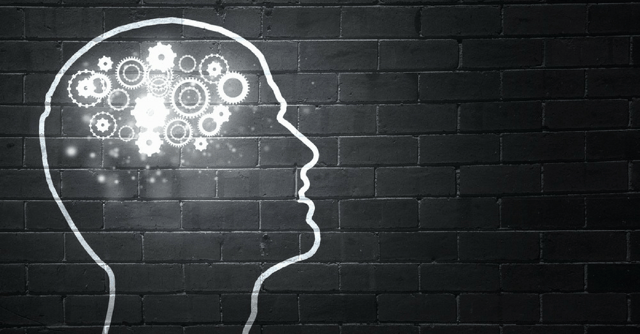 In 2018, your marketing needs to be all about balancing the principles of business management: efficiency and effectiveness.
This is where having the right marketing tools under your belt will make the most impact for your business in 2018. Software that can identify trends and show you specific information about your customers will allow you to personalize your marketing and create marketing that doesn't feel like marketing.
For instance, HubSpot is a software that gives marketers the tools to deliver an exceptional inbound marketing experience. They have tools that empower exceptional content, email, social media, and relationship marketing because it's built on top of a rock-solid CRM (customer relationship management).
Having all your tools in one place is a great way to maximize efficiency. It centralizes your marketing efforts and allows you to focus on delivering the value your audience is actively searching for.
It's not going to happen overnight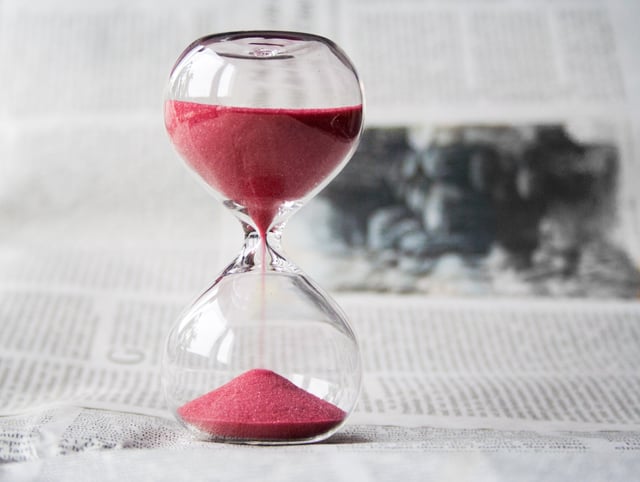 Growth marketing is often confused with "Growth Hacking". These two ideas are fundamentally different.
The word "hacking" implies that it's going to happen quickly and in a way that outsmarts the rest of the world. While you might find success in one or two areas of your digital marketing in 2018, the truth is you need to think big picture.
For instance, just because you utilize a pop-up that dramatically boosts your newsletter sign-up rate, this doesn't mean they're going to become long-term customers. It's a great start, but you need to think about every step of the buying journey and cater relevant content to each customer lifecycle stage.
You need to think about the entire brand experience you provide your audience in order to retain customers that deliver ongoing value for your company.
Laying the Foundation for Growth Marketing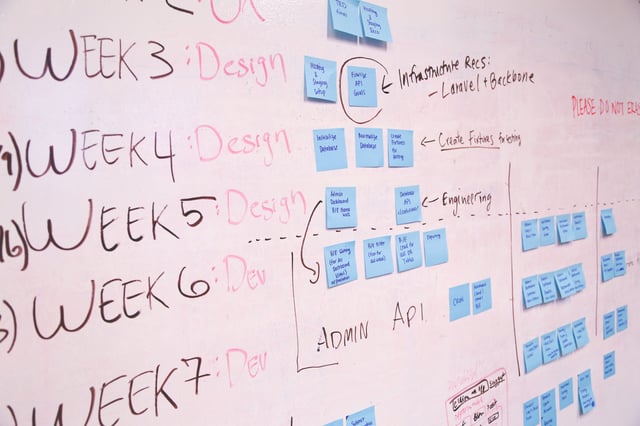 Effective marketing for business growth starts off with a plan. The first step is understanding your audience. From there, you formulate a strategy on how you're going to engage them across the channels they're active on.
Make sure you set up a system that includes analysis and learning. To truly grow your business, you need to be able to adapt your content and strategy to your specific audience and optimize for success.
If you're looking for a strategic partner to help you grow your business, we'd love to chat! We're deep in the planning process for our marketing in 2018 and we'd love to hear about your goals.