1. According to eMarketer, 32% of U.S. companies with 100+ employees will utilize Instagram for marketing this year. This number is expected to increase to 49% next year, and 71% in 2017. eMarketer even went as far to suggest that Instagram may be more popular with marketers than Twitter by 2017.
2. Earlier this year, Snapchat discovered that a majority of users (between 60% and 70) stopped watching its video ads after only three seconds. Now it seems that Coca-Cola has cracked the code by simply creating content tailored for the app. Coca-Cola is now reportedly getting a Snapchat video completion rate of 54 percent for 10-second clips.
3. Google is considering some important mobile shopping stats for this holiday season. Some 30% of all online purchases are made from a smartphone, and shopping-related searches have increased to more than 120% year-on-year, catching up with desktop search numbers. The most popular shopping day on mobile? Sunday.
4. A new study from Socialbakers shows that the average user's Facebook News Feed is composed of 71-76% user posts, and 24-29% page posts. Of this, only 3% of Facebook's News Feed is ads.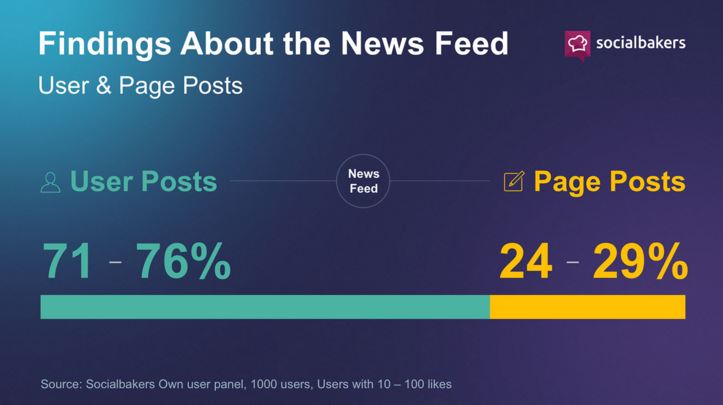 5. During last week's Democratic presidential debate, Hillary Clinton's Twitter handle received 293,696 mentions, as opposed to Bernie Sanders, who only received 278,405 mentions.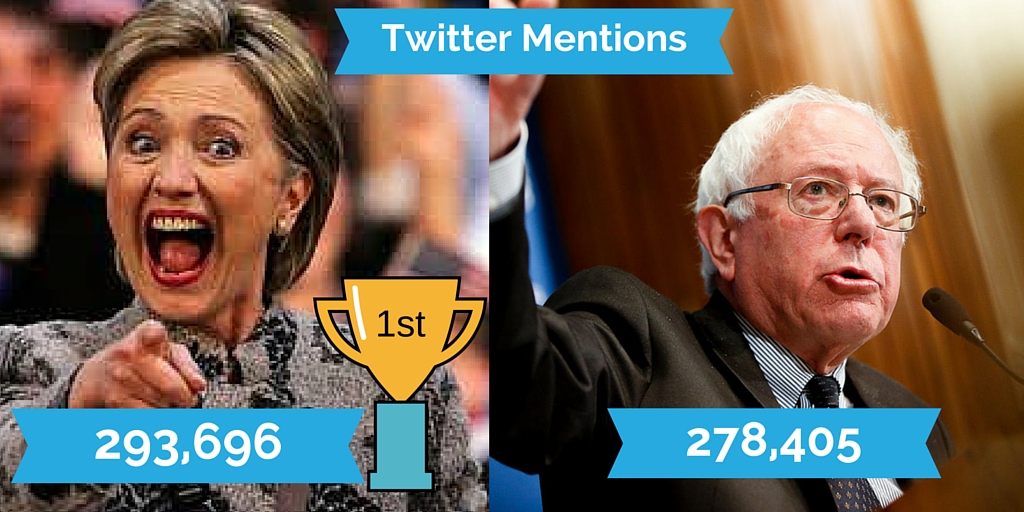 6. Millward Brown surveyed more than 13,500 multiscreen viewers (people who own a TV and either a smartphone or tablet) in 42 countries on what they think about video advertising. They discovered that the average consumer between the ages of 16 and 45 watches 204 minutes of video a day, split equally between TV and online. What's more, 45 minutes of the average online viewing time is done on a smartphone, while desktop accounts for 37 minutes and tablet for 20 minutes.
7. The same Millward Brown report mentioned above also found that 88% of U.S. companies will use at least one social media network for marketing in 2015.
8. Pinterest has improved Place Pins with better location data. Locaiton information will now be added automatically to Pins, meaning that almost 7 billion Pins will have details including phone numbers, addresses and store hours.