Although I am familiar with some SEO concepts, my main "expertise" is social media. I put expertise in quotes because social media is constantly changing and there are always new things to learn, so when someone calls themselves an expert, I assume they know everything about everything. I don't.
However, I love learning. One thing I was learning more about recently is the residual effects that social media has on search engine rankings, namely Google. Now, we KNOW social media has a positive influence on rankings, but other than a few studies this has been speculation and assumption. Social media sites are high quality, so links from them have to have some kind of impact, right? Well, we wanted to come up with a way to show clients in black and white how their content on social media sites is benefiting them. I sat down with our resident SEO genius here at THAT Agency and we came across a tool that will show exactly where the DoFollow and NoFollow links are on sites from social media backlinks. For those who are also in the learning stage, DoFollow and NoFollow links are pretty important for websites when it comes to link building (which helps SEO). Here is how they are defined:
DoFollow Links – These links pass trust to search engines. Basically, DoFollow links allows search engines to see good SEO value to help rank a site.
NoFollow Links – These links are essentially invisible to search engines and does not transfer PageRank or other important page attributes.
There are a number of reasons why you might want to use NoFollow links, however in our conversation about these links in social media, we don't like them. To truly convey the SEO benefit of social media, we should know where the good DoFollow links are and how to build these links in a way that doesn't affect the overall social user experience. Here are the No Follow and DoFollow locations on some of the top tier social sites. NoFollow links are in RED and DoFollow links are in GREEN.
Facebook
Facebook is pretty locked down when it comes to external DoFollow links. There are studies out there that suggest Shares and Likes on content helps with search rankings, however it looks like pretty much all external links on Facebook are NoFollow.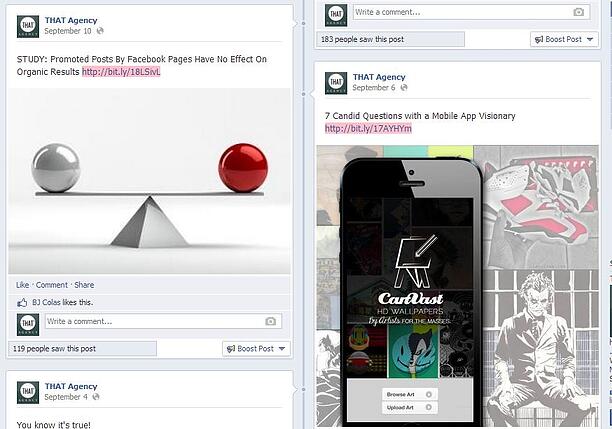 Twitter
Twitter appears to be in the same situation. External links appear to be NoFollow, however studies have shown that Retweets of links on Twitter does influence search rankings and links that get Retweeted are indexed up to 3x faster. I know this sounds confusing, however there is a bit of a gray area when it comes to the social signals that search engines like and this is one of them. While the external links on Twitter are NoFollow, engagements with links have been shown to provide value.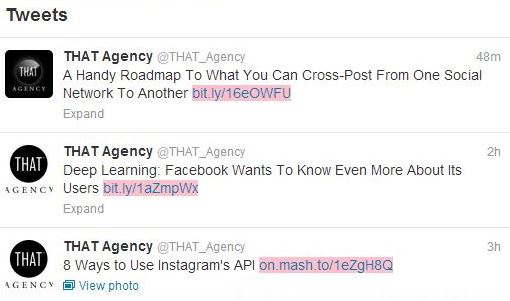 Pinterest
If you have a blog that features images, get your content on Pinterest for a great source of referral traffic. Be sure to use relevant hashtags!
*UPDATE: I edited this section upon double checking the individual pin and finding that it is indeed nofollow based on the Moz tool. Sorry for any confusion!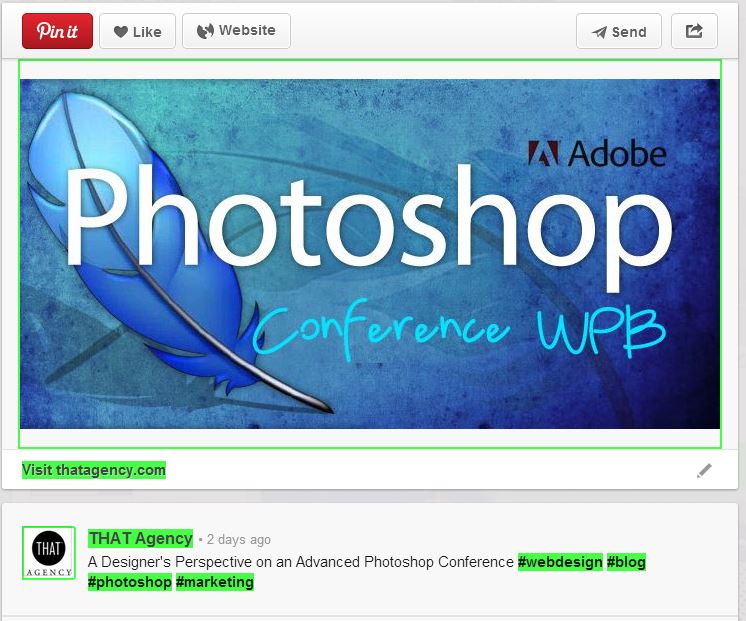 Google+
Google+ is very interesting as upon doing my superficial research, I discovered that the links from posts were NoFollow. However, there seems to be a loophole here. When you embed a link into a post rather than simply posting a link, the preview snippet creates a DoFollow link. Hurrah! Now, you are going to want to take user experience into account here as common sense tells us people like to see and interact with nice, big images. I recommend alternating your Google+ content strategy to feature both tactics. Keep things visually attractive but also valuable for SEO.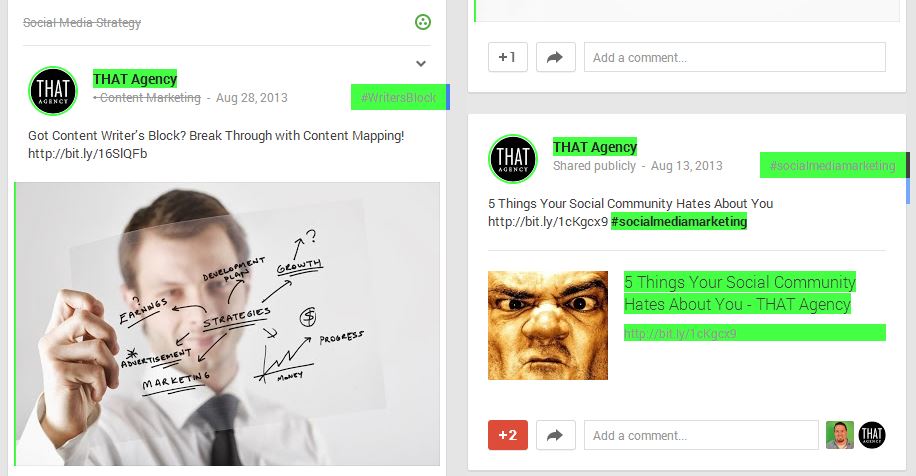 I hope this was a bit useful for you when it comes to forming your content distribution plan for social sites. Whats your take on all this? Is knowing where DoFollow and NoFollow links are important to your social strategy?