"It's not a photo. It's not a GIF. It's a Boomerang."-Instagram
What is a Boomerang? A Boomerang is a burst of photos stitched together to create a moving image repeated in a loop. Want to capture your pet doing a trick? Or your friend jumping into the pool? All you have to do is open the app, aim, take a photo, and Boomerang will create the moving photo clips for you!
Once your boomerang is complete you can save it to your photo gallery and post it on social media. Once it is uploaded to Instagram, Boomerang acts as a video clip and notifies the up-loader how many views and likes it is receiving. It's that simple.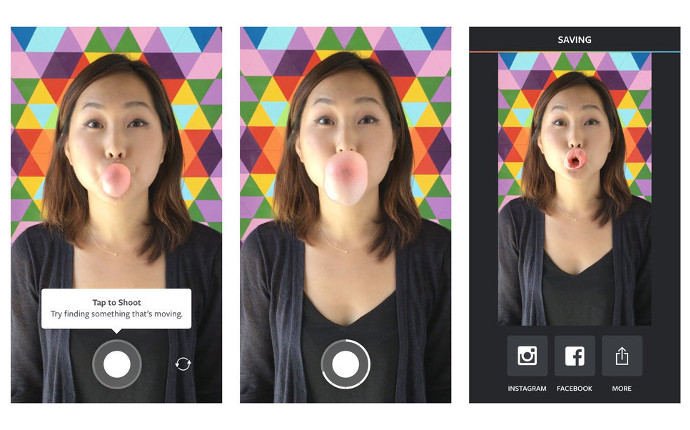 Similar to Vine or Apple's Live Photos, it is a much shorter stream compared to Vine, and Boomerang is Facebook's response to Apple's Live Photos. Originally created by a small group of Instagram's Android engineers in July, it is now accessible to the whole world. Boomerang along with "Layout" a photo collage app is Instagram's first standalone apps. The app is available in the App Store for iOS and in Google Play for Android. Check it out and find out what creative things you can capture with Boomerang!
Contact us to learn more about Boomerang Today!
[gravityform id="2" title="false" description="false"]