Custom Search Engines have been around forever. If you're unfamiliar with the concept, simply put: it's basically a search bar that is added to a website. This allows users to search within the website itself, and essentially turns your website into its own search engine. The best part about this concept is that it quickly shrinks the search pool, and of course, you are in full control. Google created its own Custom Search Engine (CSE) tool that allows just about anyone to quickly create and implement them to a website. The Google Custom Search Engine tool is incredibly easy to install and set up into your site, and allows for some great SEO insight indicators.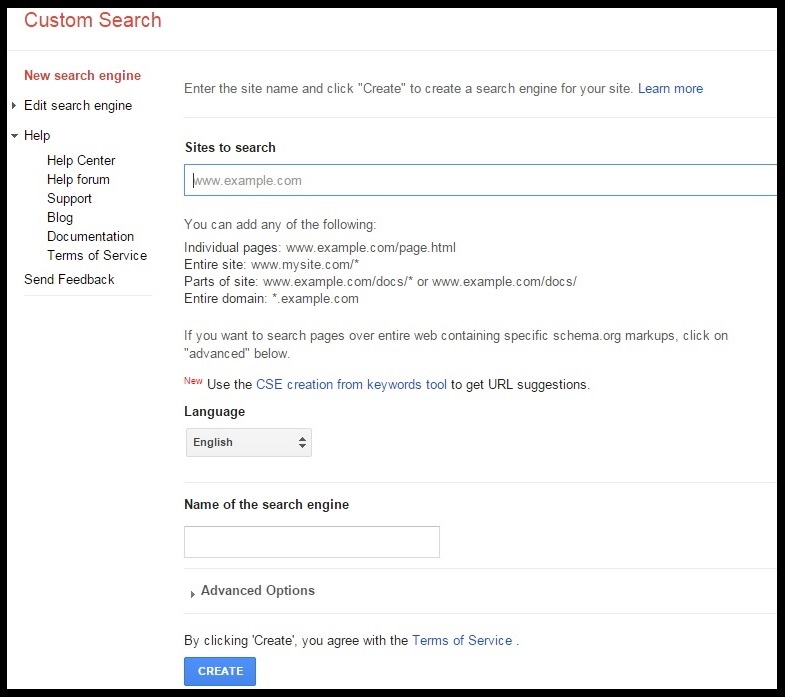 There are pros and cons to implementing custom search engines to a website; however the pros definitely outweigh any cons. To get started, go to Google's Custom Search Engine and follow the instructions to create the CSE. Once you have your custom search engine created, you'll be automatically taken to a page where you will then have the option to either get the code, or get the public URL for your CSE. On this page, you can also go over to your Control Panel to make any edits you may have. This will page look very similar to your Google Webmaster Tools dashboard; if you ever want to log back in and see the list of your CSE's, you can definitely do that with your Google login details. So you'll either choose to get the code, and you can quickly add it to the backend of the site, or decide to publish the public URL somewhere so that your new custom search engine can start bringing in results.
Seeking search engine optimization services? Contact THAT Agency directly, and we'll help grow your businesses' SEO. It all about YOU, not us!
Elea Kabaluk is a Search Engine Marketing Manager at THAT Agency, a full-service web design, development and online marketing firm. Her focus is on search engine optimizations and best practices, as well as paid search implementations, reporting, and overall digital marketing strategy.