People are often surprised at how effective email marketing is today. While some people are under the impression that it died off a few years ago, these people are gravely mistaken. Email consistently pulls in a higher return on investments than other tactics such as social media marketing or pay per click advertising. While it can be tricky to put together a great email campaign, dynamic email marketing will open the door to doing just that.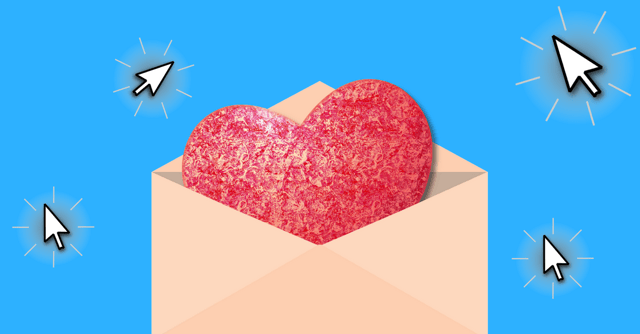 What is dynamic email marketing?
Dynamic email marketing is the use of email to send relevant marketing information to people based on a defined contact property or characteristic. In other words, it's sending the same email to your list of contacts, but the content within changes depending on segmenting protocols that you define.
Many people think it's segmenting, and sending out a different email to each individual list. While this is still a good way to segment your contacts, it takes time. With a dynamic email, you're only creating and sending one email.
For example, let's say you're an online retailer and you want to send out an email that targets people who abandoned their shopping cart. Instead of creating a separate email for each person that falls into this category and finding out what product they left in their cart, a dynamic email will pull all this information in and switch out content based on each contact's individual properties.
What you need for dynamic emails
In order to start sending these highly relevant email campaigns, you need to have access to your customer relationship management (CRM) database. This is where all the information about your contacts is stored, and is ultimately what allows you to send dynamic emails. Many CRM's allow you to create custom contact properties in order to tailor you marketing to your business, so having an in-depth understanding of your CRM is essential to setting up successful dynamic campaigns.
You also need to understand your customers. Where are they on their buying journey? Are they ready to buy or are they just researching? Using some inbound email marketing best practices will allow you to understand and connect with your target audience and give them the message they're looking for, when they're looking for it.
Why do dynamic emails work?
Put simply, dynamic emails work because they're relevant to each and every contact you send the email to. Batch and blast emails are dying off and continually under-perform because they're irrelevant to the majority of recipients.
Dynamic emails use contextual marketing which allows you to connect with a user regardless of where they are in their decision-making process. Many companies focus too hard on pushing the purchase that they forget that a large portion of their contacts aren't ready to buy yet.
Get Started with Dynamic Email
This is an extremely brief overview, but it's understandable if you're ready to get started with dynamic email marketing. It allows you to send marketing that people love, while saving you time and money. If you have questions about whether you're set up for these types of emails, contact an email marketing agency and they'll be able to help you out and get you started.