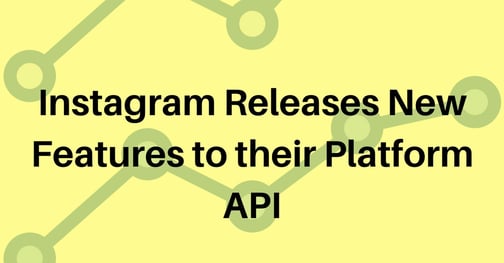 The latest news released from Instagram is giving businesses the ability to access more in-depth metrics and insights to help keep track of your organic performance. This will help to support the evolving needs of businesses using the platform. Those of you that use third party tools to report on your performance will now be able to access these Instagram metrics to understand your audience even more outside of the Instagram application. Such insights include: new followers in the past week, gender, age range, taps forward, impressions, exits, followers reached and completion rate just to name a few.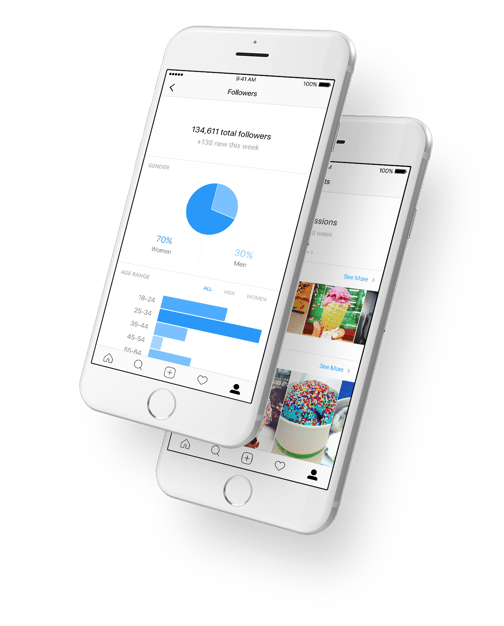 Another addition to this feature is the ability to filter and monitor comments more effectively. Including managing what comments you want to hide or turn them on or off. In order to have access to these features you will need to have an Instagram business profile. The new Instagram API in now available to Facebook and Instagram's Marketing Partners. The smarter these platforms get, the smarter we get. Having access to this useful information about our customers behavior will help deliver content that is more relevant to them and they are predicted to engage in.
If you are looking for help will building your Instagram Business profile or want help from someone that knows social media marketing, contact us today!