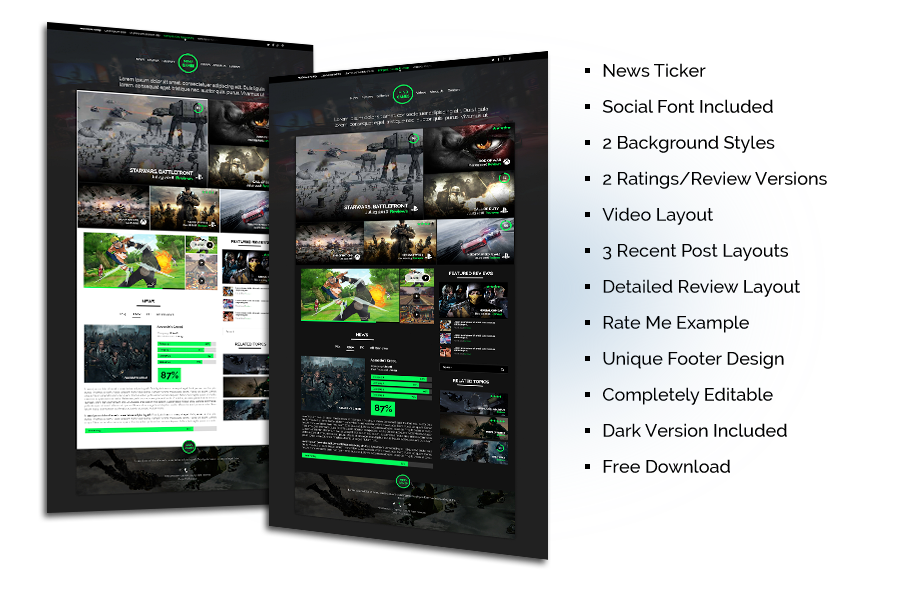 We have created a unique Reviews and Ratings design that you can download. We based our design on Gaming, but you can use this template for anything. The Photoshop files are completely editable.
Included in the Template Download:
2 Photoshop Files, Light and Dark Versions
Embedded Photos that you will need to Exchange
Fonts used in the Designs
Sample jpegs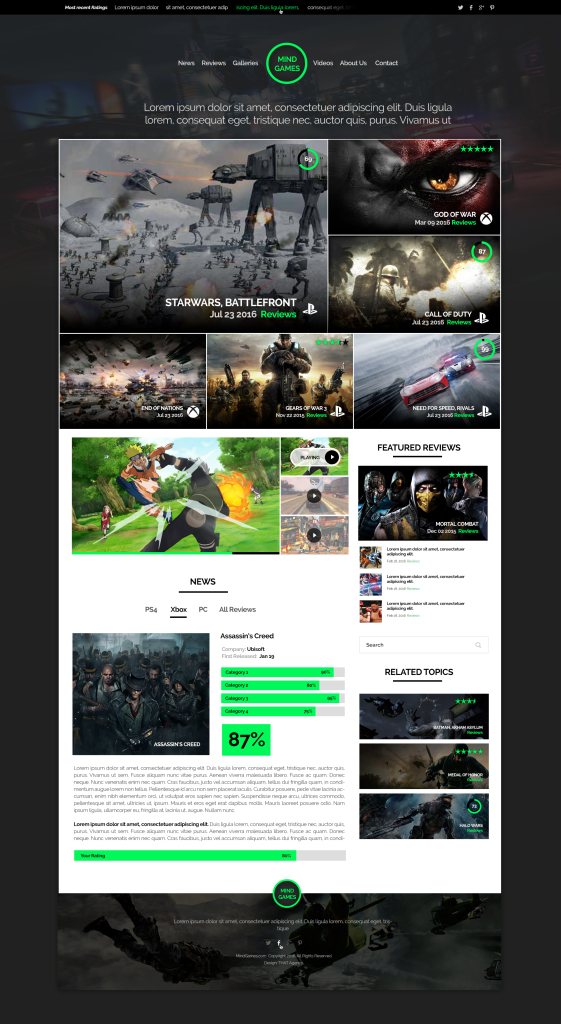 If you have any questions about this Adobe Photoshop template, please don't hesitate to reach out, and our team would be happy to assist!
If you ever have any web design questions, don't hesitate to reach out to our website development and web design experts at THAT Agency. As a full server digital agency, we can offer assistance on any digital marketing services!