As a designer, it is important to keep up to date with the current trends to ensure your designs are not only successful and visually appealing, but also functional. Along with your website being responsive, it should also be unique. Including trendy graphics and modern aesthetics that are on brand will create a pleasant UX experience and users will feel more inclined to visit your site. Let's explore some of the latest trends for your 2018 digital marketing strategy, shall we?
Using Customized Images and Graphics
Ah, the beloved stock photo. Everyone has used a cliché image from a stock site to represent their brand or industry. However, by putting a little extra TLC into the design by creating custom graphics or using images taken in-house gives a much more personable feeling to your design.
Icons
While icons are a great way to represent a topic or element on your design, it is important to make sure the icons are all cohesive. Especially with style and line weight. By using all line icons or all filled icons, it gives a feeling of consistency which looks very professional and shows that you care about attention to detail.
Animations
Utilizing an animation and motion graphics in your design to make your site interactive not only makes your site unique, but also intriguing. Instead of a static image for a header, using a video, gif or cinemagraph creates an eye-catching element on your website.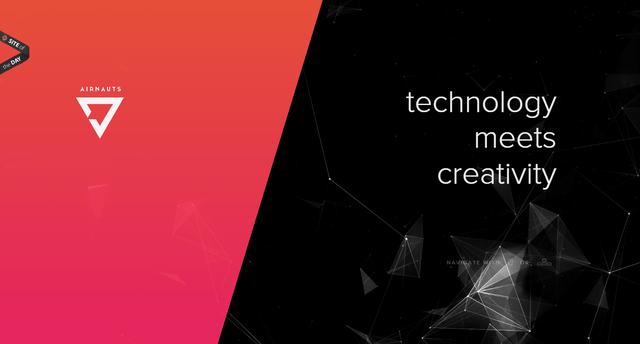 giphy.com
Extensions
Everyone is familiar with the famous PNG, JPG and even GIF images are SO last year. With SVG files becoming a popular extension, it's time to give credit where credit is due. SVG files are not only easy to scale without losing quality, but their file sizes are appealing for web design to ensure quick loads on pages.
Software
It also looks like Sketch will surpass Photoshop for web design in 2018. Sketch makes it faster and easier to create unique and eye catching website layouts, as well as the functionality.
Photo & Video Content
It's important to utilize vibrant and bold imagery throughout your website, especially when it comes to e-commerce. By using original images rather than stock images that may not match your brand or product, you're giving your brand a bigger visual representation, which creates individuality!

Using Video to display and present your content rather than word-heavy pages allows the user to interact with your website thus creating a personable feel. People are more likely to spend the most time on websites that they enjoy using and that have a friendly UX, rather than one that seems dated and difficult to navigate.
What This Means for You
When you're planning your digital marketing for 2018, it's important to make sure you website functions as it should. In order to empower your business to grow, you need to make sure people can use your website to accomplish a certain goal.
It's also important to remember consistency across your digital channels. This will emphasize your branding and strategically position your company in a way that is both useful, and aestehtically pleasing.
If you're having trouble aligning your website design with your digital marketing, reach out to THAT Agency. We're an inbound marketing agency that got started with web design and can help you formulate a strategy centered around sustainable business growth.