The hospitality industry is more competitive than ever with the rise of companies like Airbnb, trivago, flipkey and many more. As an independent hotel, the challenge to compete with these companies can seem daunting with smaller budgets and likely less time to manage multiple tactics. How do you manage a small budget, choose the right channels and provide an ROI? We believe one of those building blocks to your strategy should be paid search.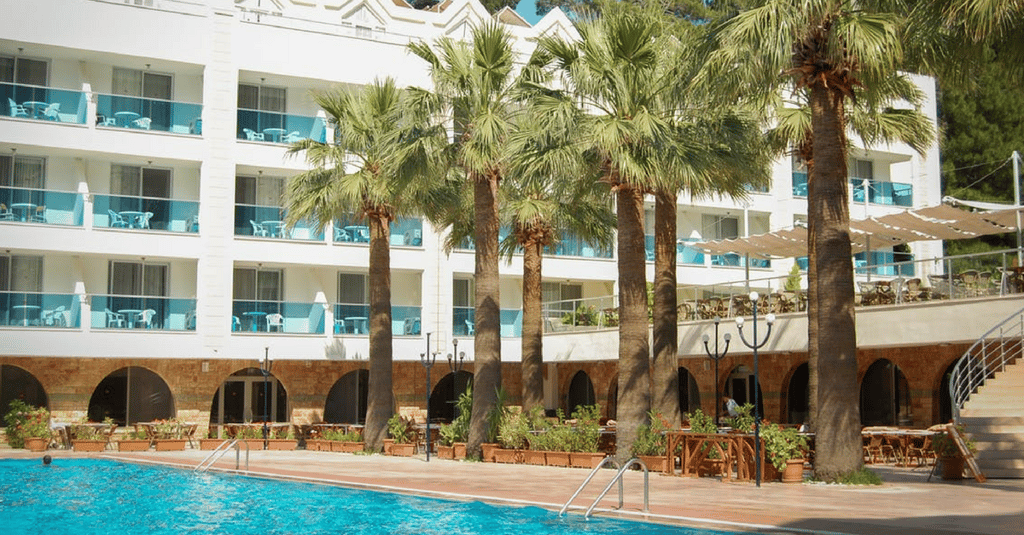 As you may know, some of the benefits of paid search come from setting your own budget, gaining visibility over competitors and presenting your brand at the exact time that a consumer may be searching for your services. Another positive and potentially the best part of paid search, is the continuous tracking and the ability to test and improve upon strategies. Here are some tips for hospitality paid search marketing.
Utilize Google Hotel Ads
The hospitality industry along with air travel is one of the only industries with specific capabilities within the search engine dedicated to advertising Hotel ads displayed on Google. These ads are called Google Hotel ads and can be integrated directly with your data feeds to automatically update based on open inventory as well as how much you are willing to spend to fill these rooms. Although this tactic can get a bit technical, the streamlining of integrating your feeds will make bidding and updating ads much easier. These ads are managed through a separate platform than AdWords. Here are some other helpful resources on Google Hotel Ads.
Utilize Location Based Hotel Ads
"Near me" and location based keywords have been on the rise over the past few years and can eliminate unwanted spending. By not only adjusting settings and keyword, but also adding location ad extensions you will be able to cut out broad based keywords. This typically leads to higher quality scores, lower costs and more relevant ads for users. Google has also recognized this and recently placed location keywords ad matches in the Google map listings and map packs.
Destination Events & Tourism Search Terms
Predict and test buyers searching habits around local events and attractions using Google Trends. Doing some local research and customizing a campaign toward events like "Sunfest Hotel" in West Palm Beach or a highly trafficked event near you can present more potential impressions as well as increase your quality scores and reduce costs. Being relevant at the time of a search with some local recon can lead to a foot up on competition and more rooms booked.
Upgrade your ads with the full capabilities
Extended text ads, dynamic search ads, promotional and pricing ad extensions are a few of the under utilized capabilities across the hospitality industry and can have a large impact on your ads performance. Utilizing these capabilities should be a priority. The end user is getting smarter online and doing research for the best deals. Imagine being the only hotel available with a promotional discount on search engines.
Test multiple media sources
We all know how powerful Google is, but you may be missing out on some of your potential users without advertising on Bing and other search engines. The good news is that Google AdWords accounts can be copied and transferred easily to Bing to double up on well-built campaigns. Bing campaigns are typically run at a lower cost per click, do to less search volume and a reduced competition pool.
Although these tips aren't the end all be all, utilizing them with timely remarketing across multiple channels like social can make a significant bump in performance. If you would like to learn more about hotel and hospitality digital marketing in 2018, contact THAT agency or download our free EBook.