Instagram is becoming increasingly relevant to brands across the globe. It is the fastest growing platform with the most unique monthly visitors following Facebook, and YouTube. With approximately 53% of Instagram users following brands. With 600 million monthly users Instagram does not plan on slowing down or cutting users short.
They have big aspirations for this year, and will do whatever it takes to wow their audience and keep them active. Below are Instagrams plans to grow in 2017: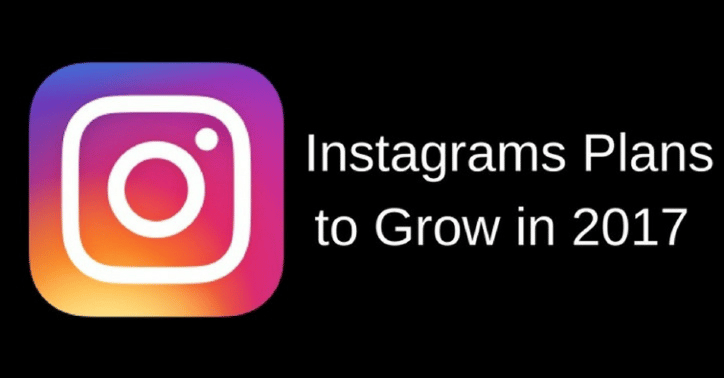 Live-Stream Save feature
The ability to save live-stream video has just recently been introduced to the platform, allowing users to click up in the top right hand corner and save to your camera roll after the broadcast is over. You will not be able to access the live-stream video on the platform but it will be accessible to view from your personal gallery over and over.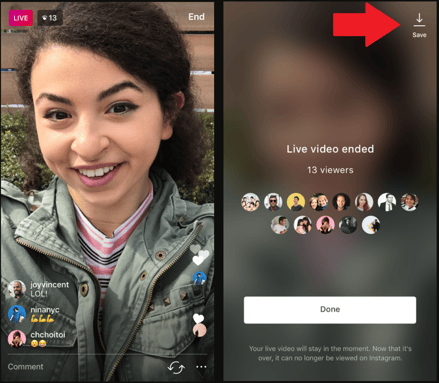 Adding a Self-Serve option
Instagrams plans to roll out these shopping features is every girls' (and possibly boys') dream. Instead of seeing a product you like in your feed, and being inconvenienced to go to their profile and click on the website link in the bio, hoping to search the website for you desired product/service, Instagram will allow consumers to directly tap the product in the photo and a tag will pop up displaying a link directly to the product page with pricing. An instagrammers dream come true! Brands that want to utilize this function will need to upload a product catalog via Facebook Business Manager. Along with this feature Instagram they would like to add additional insights into business profile analytics to see how many people tapped on a product or clicked "Shop Now".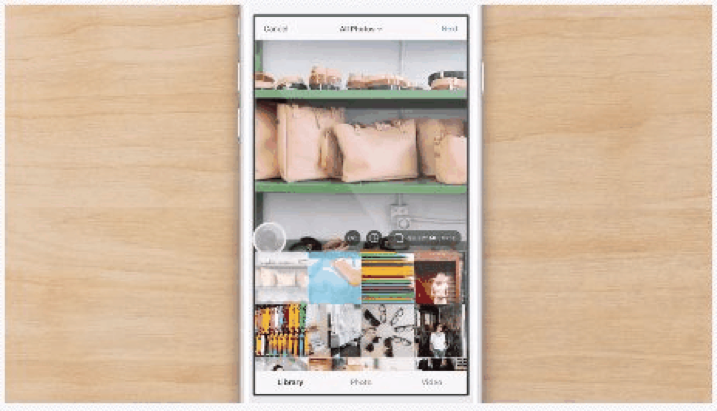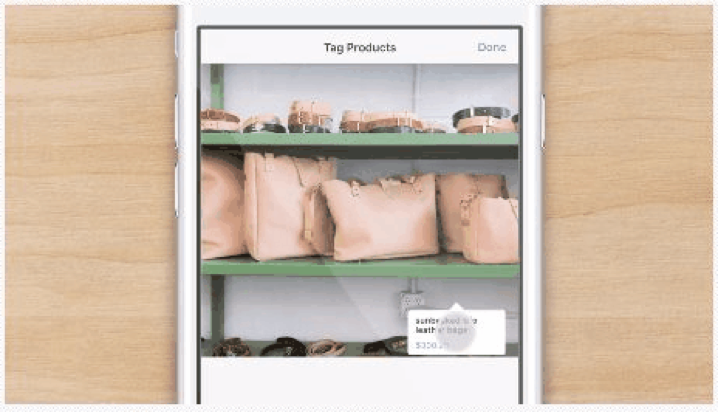 Book a Service feature
Adding new business tools to the realm this year Instagram plans to make is easier for consumers to book a service directly from their profile. Whether it be a hair appointment at your favorite salon, a spa treatment, or a workout class, finding availability and pricing will become even more accessible than ever.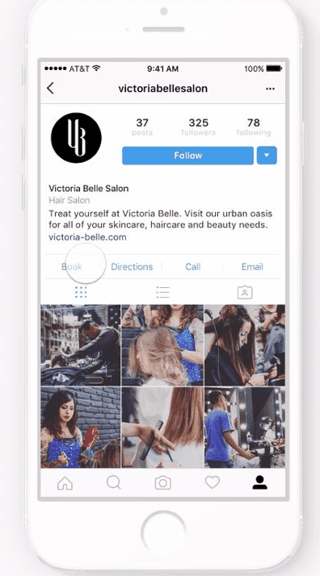 Remember, this is the world of social media. As digital marketers or business owners it is important to stay up to date on the most recent changes to these monster platforms so you can take advantage of them before anyone else. Timing is key. These platforms are making it easier than ever to convert leads into sales and following their guidelines will put you on the right track to increasing your ROI. User experience is among the top key elements for converting prospects into customers, and these platforms are doing all the technical work for you. Keep a look out for these features and start brainstorming a plan!
If you are interested in creating a digital marketing strategy or want to convert more leads into sales contact us today! We are a digital marketing agency in West Palm Beach, FL with expertise in inbound marketing, social media marketing, and web design.