In today's vehicle market, dealerships face tremendous pressure to increase car sales and profitability amidst greater competition and a fluctuating economy. The solution? Hint: it is not more hard sells, faster talking salespeople, or slick maneuvering to get people to sign on the dotted line. It's education. It's engagement. It's experiences. It's digital marketing.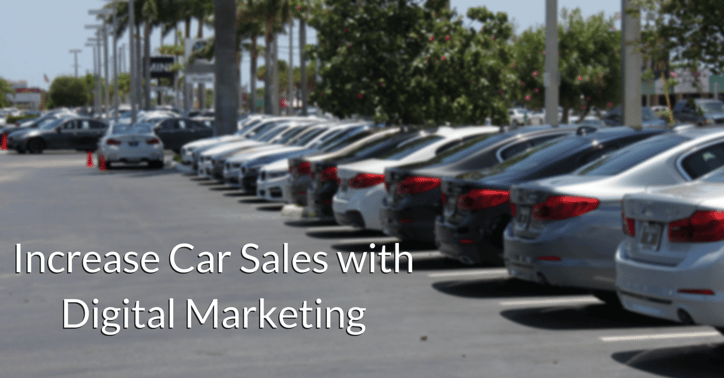 An experienced digital marketing agency can help you develop and implement a sound strategy by which to increase car sales. The heart and soul of digital marketing is creating positive and seamless customer experiences. Increasingly, when it comes to automobiles, the experience does not begin on the lot or showroom floor. Start where your customers start: the internet.
An informative, easily-navigable website is the first step; connecting relevant content (education-oriented versus sales-oriented) and social media platforms which your target demographics frequent completes that digital loop. Today's customers want information not only on vehicles and deals, but on financing and insurance (F&I). They want the capability to begin their buyer's' journey online and continue it in both physical and digital worlds without interruption or disconnect.
That's the starting point. Your digital marketing agency can advise in terms of other techniques, such as: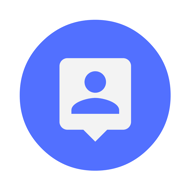 Personalization.

How many email blasts have you received? Impersonal messages that treat you like a cookie cutter version of some vague idea of a customer, these blanket efforts do little good. Often, they end up in the junk file or, if they slip through, people delete them immediately. Personalized emails help increase open rates and target the areas in which customers are actually interested.
For example, if you track a visitor and see he/she is looking at convertibles on your website, you can send targeted messages and information on relevant deals. If the visits are getting more frequent, you can send an enticement to come in for a test drive. When it comes to personalization, don't stop at emails: social media, content segmented by stage of buying process, and even variations of your website depending on someone's stage are all possibilities.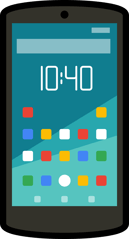 Mobile.

Forty-two percent of car shoppers use multiple devices to research vehicles.

Make sure your website and content is all easily accessible on smartphones and tablets. Another avenue to consider is apps: auto shoppers want to check inventory and pricing, as well as compare it to other dealerships before they visit. Make it easy for them.
And if another dealership happens to offer a lower price? Don't panic. More than half of consumers choose the dealership that offers the best experience, not the lowest price. Helping them come to an informed decision that is both convenient and comfortable for them makes the difference.
Apps can also help customers access specials, coupons, service appointments, and much more. This is all pull marketing (pulling customers to you via information) rather than push marketing (pushing ads at people). You can also have customers/leads opt in to receive text messages with deals and other items of interest.
Behind-the-Scenes Magic.

Ok, it's not "magic." It's solid SEO, paid search, and display techniques. Ensuring your site is fully optimized in terms of keywords, content, layout, design, speed, and other factors, as well as maintaining a tight search presence is key. It's all part of creating that great customer experience. In these cases, the absence of these techniques speaks loudly.
For example, a visitor doesn't notice when each page loads instantaneously. They expect it. They do notice when load times are extended or pages have 404 errors. And the absence of appearances in the search results also speaks volumes: if they don't see you, you don't exist, at least in the virtual realm. Since most customers start there, they need to be able to find you.
Every dealership wants to increase car sales. Your digital marketing agency can ensure that you tackle this mission successfully with proven techniques that enable you to stand above the competition and find greater levels of success.