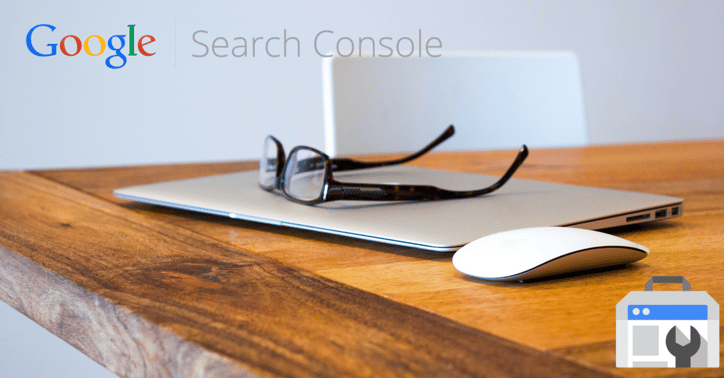 If you haven't checked your Google Search Console as of late you may have missed an important message regarding your websites appearance in Google Chrome that will have implications on your sites user experience and although not confirmed, probably your SEO health as well.
According to Google Search Console, starting in October 2017 the Google Chrome browser will be issuing a "NOT SECURE" warning when users enter text in a form on a HTTP hosted page, and for all HTTP pages in Incognito mode. More specifically, URL's on your site that include text input fields of (< input type="text"> or <input type="email">) will trigger the new Chrome warning. This new security measure is part of a bigger plan by the Google team to mark all HTTP pages as not secure in the foreseeable future, as user experience and safety is their ultimate goal.
Search Console Warning Implications
So why should you care? Google Chrome is only a piece of the puzzle for internet browsing. Well, that puzzle piece might be a bit larger than you would expect. According to Net Market Share Google Chrome made up nearly 60% of the

browser market share in July 2017 and that number is rising. That means over 60% of your traffic if not more is most likely visiting your site to find a Google certified security warning. This will undoubtedly influence your sites conversion rates and user experience which could also be argued as a negative correlation to your sites SEO if it's not already being affected as a larger crawling factor by the Google Search Engine.
Implementation of an SSL
So how can you fix this and who isn't being dinged on this warning? Long story short, the sites that have an SSL on every page let alone pages collecting user information have the upper hand on your non-secure site. URL's that start with a HTTPS are qualified as a secure domain by whichever company is hosting their website. Although purchasing an SSL from your hosting provider is a quick process, the implementation of the SSL could have some negative correlations to site navigation and search engine crawl bots if not implemented correctly. For more information on Secure sites and SSL implementation, visit this helpful Google Search Console article or contact THAT Agency today.