Facebook recently signed a new deal to add to their newly released 'Sound Collection' (Free audio tracks to add to video) to give users the ability to use universal artists and add popular music to their videos. This release will help you wiht your social media strategy with video to produce killer content!
From the Universal press release:
"The partnership will facilitate deeper engagement between artists and fans, empowering users to express themselves through music, share the songs they love and build communities around music-fueled culture. Enabling a variety of features across Facebook's platforms, the agreement is intended to serve as a foundation for a strategic partnership roadmap that will deliver new music-based experiences online."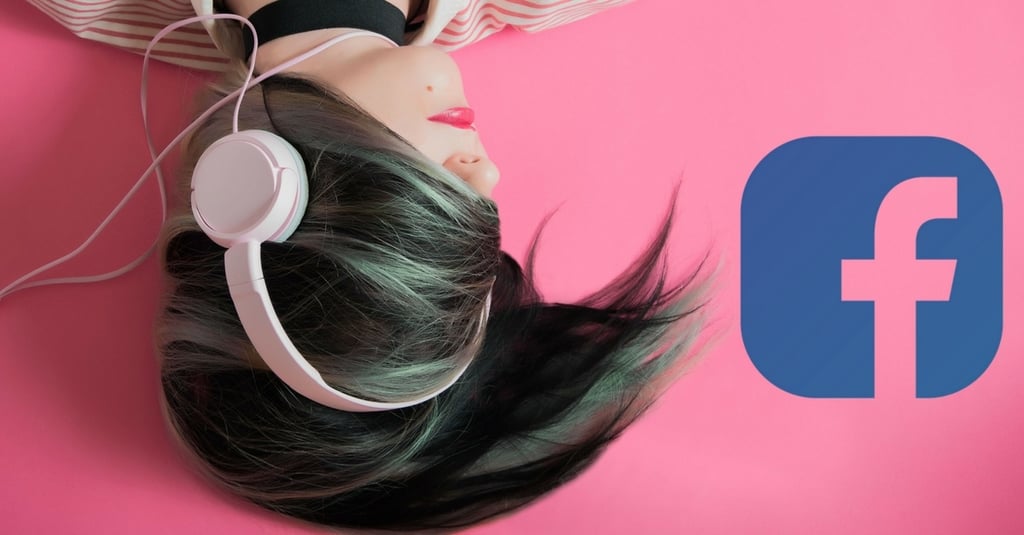 For a long time, copyright has been an issue with accessing the rights to popular songs and adding them to videos. Even more so, Facebook has established detection software and restrictions when they believe someone is misusing the rights to certain audio resulting in blocks and suspension of some accounts. This made it difficult for users to create relevant content and made it hard for them to realize when they were doing something wrong before a block was placed on their account for trying to upload an unauthorized video. For example, the popular trend that took social media by storm in 2016 "The Mannequin Challenge" was associated with the song "Black Beatles" by Rae Sremmurd. Because this mainstream music artist has rights to his music it faced a challenge for many that did not pay for the rights to use it and thought they could. Many brands, influencers, and small businesses had to get creative by using instrumentals, or varied versions of the song to keep up with the trend.
Facebooks goal with offering these new music tools? to "catalyze innovation to develop the next generation of music products that best engage social consumers."
As of right now it is still unclear how Facebook will implement this tool into the platform, but with increased focus on video content they plan to make it possible for users to use the platform for creative expression and encourage them to create and inspire. With increased interest in creating video on the platform it only helps Facebook stay the king of social media. If you haven't already planned a social media strategy with video for 2018 we can help.