Search Engine Optimization tactics have been evolving tremendously over the past several years. This is seen clearly within Google Analytics, when our ability to review the majority of keyword traffic was removed. It's seen clearly within the Search Engine Results Pages (SERPs), wherein Google will often display a full answer (through the knowledge graph) above the actual website listing results. You cannot simply optimize your website for the keywords you'd like to show up for, and resign to no other continuing organic online marketing efforts. Inbound marketing and the growth of social media marketing has significantly increased organic search results, and will continue to. Learn more about how using inbound marketing to increase SERP results.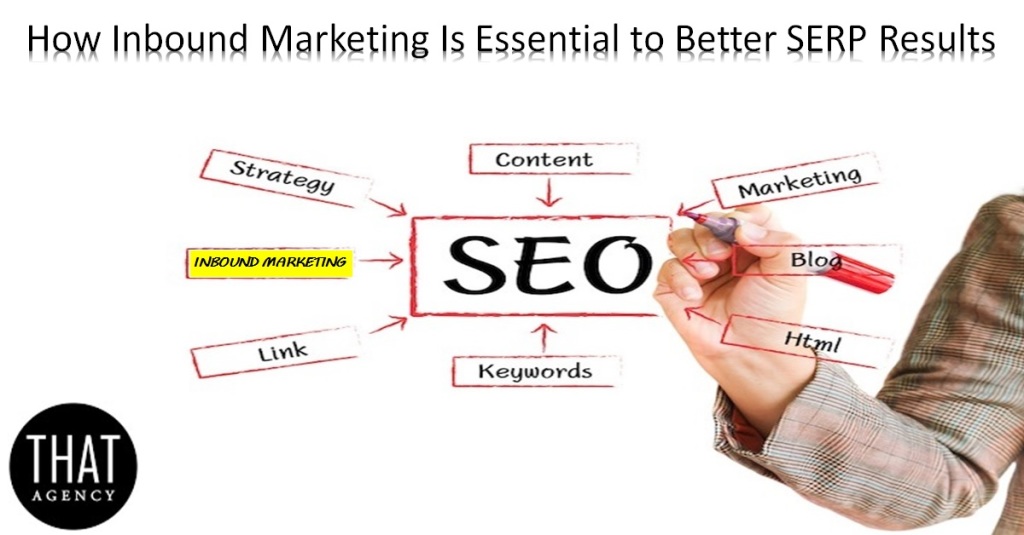 Where Does Your Site, In Its Current Form, Stand for SEO?
This is not to say that keywords are obsolete; in fact, they probably will never fully vanish. However, organic keywords are not the only KPI you should judge as to the results of your current efforts. Keywords are evolving within the Google SERPs; longer-tail, more specific phrases are becoming far more important – and it's imperative to your online presence that you are on top of that! In addition to the changing landscape, long tail keywords/phrases are a great way to go after highly competitive keywords that may be impossible to rank for!
Therefore, in addition to knowing where your keywords (and phrases) rank within the SERPs, an even more efficient way to see where you currently rank is the amount of organic traffic that is coming into your website. And from there, determining just how many viable leads organic traffic is bringing in. These are all important KPIs for setting up your goals, in order to ensure your online marketing efforts are working…
What Online Marketing Tactics Will Help?
Understanding the landscape and evolution of online marketing, and how search rankings work is key to getting the results you desire. Your rankings can increase by three primary areas: on-site SEO, off-site SEO, and your blog. It is still true that search engines are looking for new, fresh content onsite. Therefore, a constantly updated blog is a helpful tool to getting Google's attention.
Onsite SEO is still a crucial part to your website's search ranking results. As we all know, proper onsite search engine optimization consists largely of keyword usage. There are many other ways to properly optimize your site with these keywords: like URLs, and image ALT tags and titles, etc. But what might be understated at times is the importance of website structure. Google, like any other user coming to your website, wants the cleanest, easiest path throughout. Therefore, a structured website makes for significantly better search results.
Off-site SEO is where your website gets the biggest vote of confidence, in terms of website ranking. Getting links back to your site is still important, but it's from a much more organic standpoint now – based on Google's ever-changing algorithm. Nevertheless, the more respectable a site is, the stronger link-juice and authority it offers your site. This off-site SEO strategy then leads to other forms of inbound marketing, such as social media and integrated backlinking. Linking back to your site through your social networks, and YouTube channel can be just as beneficial – if not more – than a solidly-written blog post!
Once you understand it all, you can easily determine what needs to be done in order to improve search engine results – as well as website traffic results, in general!
Realistic Expectations
It is also good to have realistic expectations, and to understand how each traffic channel plays a role in your overall website traffic. This is why inbound marketing is so crucial – and why it's important to understand it properly. For instance: you cannot expect organic traffic to carry all of the visits to the website. In fact, if you're properly executing inbound marketing, you will consequently see growth throughout nearly all traffic channels – not just organic.
Additionally, as with the history of organic traffic, you cannot expect immediate results/changes. Search engine optimization is still a long-tail process; it still requires a lot of manual time and labor (possible: more so now, than ever before). SEO is still something that you should be planning on an overarching strategy-level and putting in the proper investment so that its done correctly.
Organic Online Marketing Strategy
Lastly, you should have an overall strategy that encompasses all other areas of online marketing. You're busy; you've got a company to run! Let the experts do the work for you. Call a trusted digital marketing agency to help your company grow.
THAT Agency specializes in website design and development, as well as all on-going digital marketing efforts, such as: search engine optimization, paid search advertising, and social media marketing services. Located in sunny downtown West Palm Beach, FL., we serve clients worldwide and are looking forward to helping you better your SERP results!