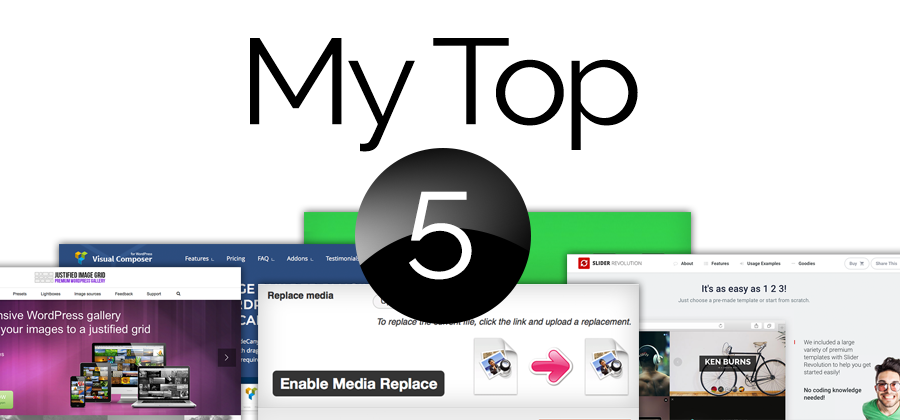 Plugins add more functionality to your site. With thousands of WordPress plugins for designers available, it can be time consuming locating, researching and implementing a plugin for your site. And then after all that time spent, the plugin may not even work as expected.
Below, I have 5 of my top WordPress plugins for designers, that I have relied on over the years. These plugins are design/layout related. And all of my top 5 are very reliable, easy to use, flexible and powerful. (Not listed in any particular order)
FREE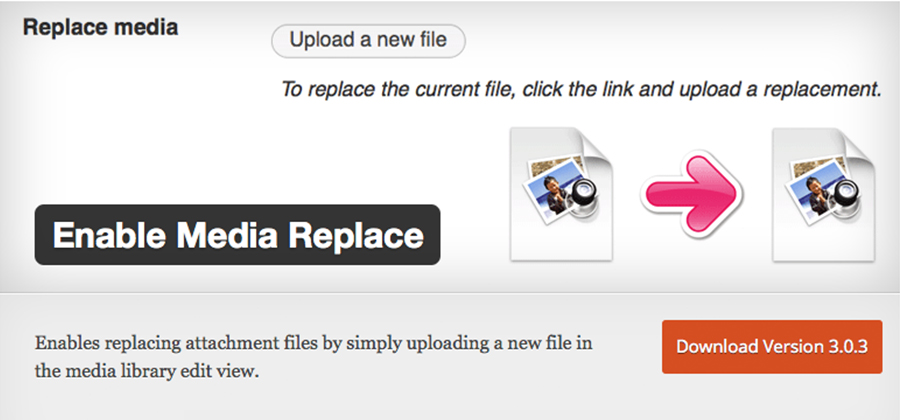 This is a great WordPress plugin for designers because it replaces images without having to delete the current image. It can also rename the image that is being replaced.
I work with images daily and this plugin has saved me a ton of time. And it is a free plugin! Page Link
$34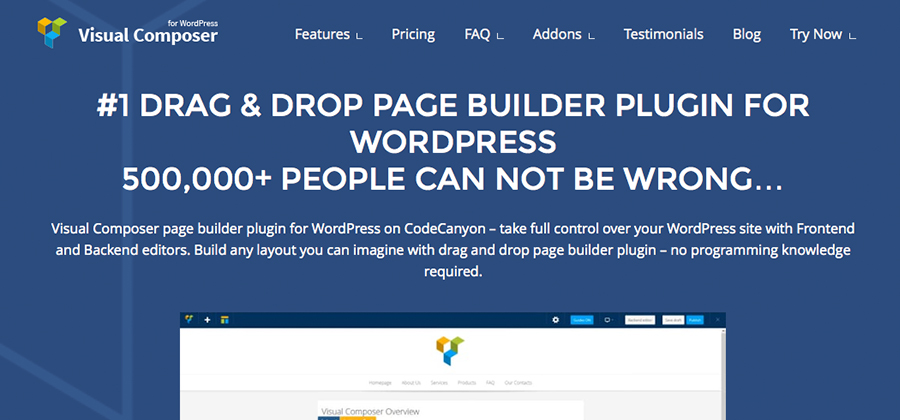 This plugin helps you build responsive pages without having to write any code. It is a drag and drop composer, easy to learn and use. There is also a growing list of "add-on" WordPress plugins for designers, that you can include for additional functionality. Page Link
FREE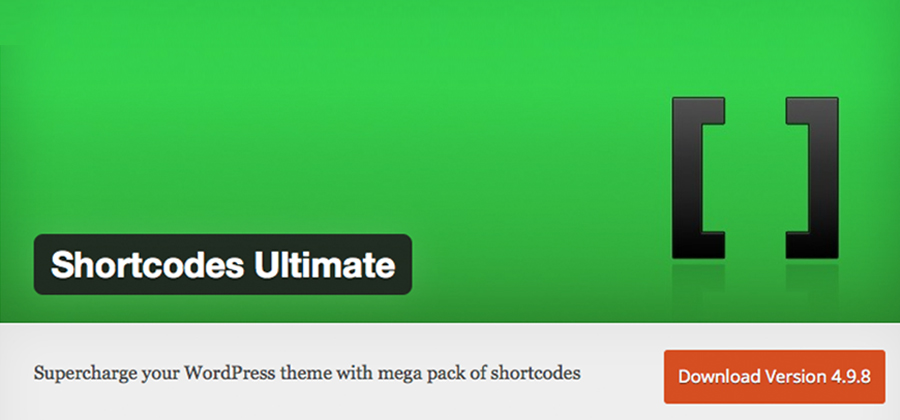 This free plugin has a mega pack of shortcodes. Create tabs, testimonials, buttons, boxes and much more. It has been a very reliable way of adding shortcodes through both visual and text WYSIWYG panels. Page Link
$19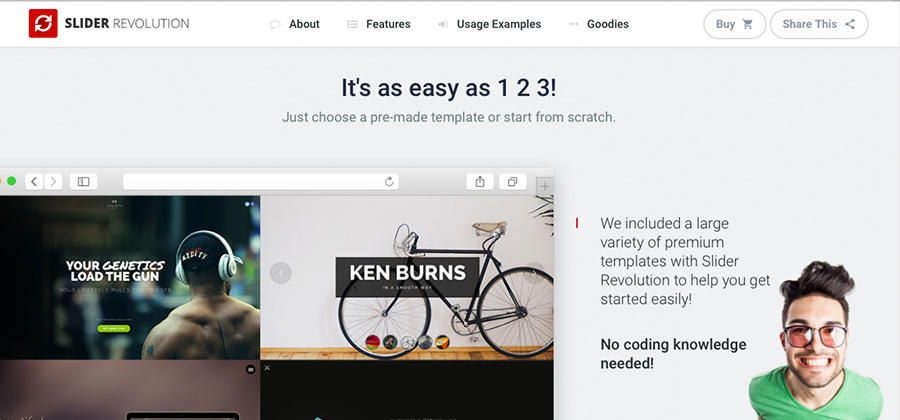 This is a very good slider plugin. You can embed video, contact forms, pull blogs, social content, parallax images and so much more. It can be utilized as fullwidth or fullscreen. And the user interface was just revamped. Page Link
I would be remiss if I did not include LayerSlider. LayerSlider is another slider plugin that is very popular. It is very similar in cost ($18), but it has more functionality and flexibility.
$29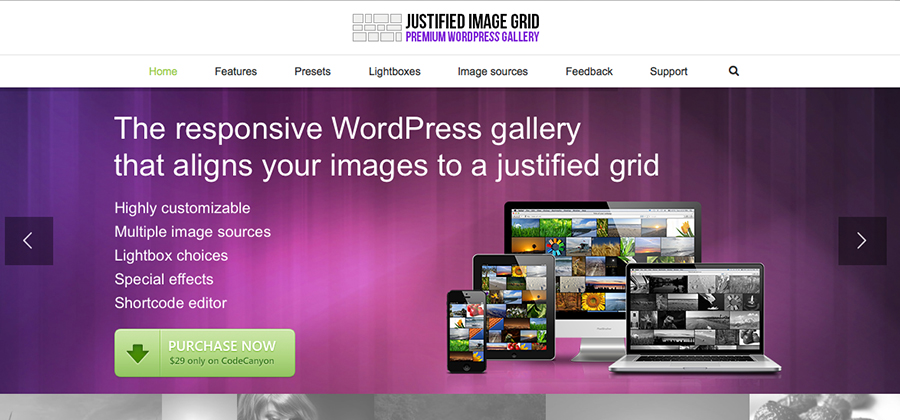 If you only use this plugin to display photo galleries, you won't be disappointed. However, there is so much more to this plugins. You can pull in blog posts, portfolios, videos and of course, photos. It comes with 20 different styles, but each one can be customized. It works with many different light boxes and updates are regular. One of my favorites. Page Link
Summary:
Like most of you who use Wordpress regularly, these plugins are just a few of the plugins I use. These 5 are my "Go-To" WordPress plugins for designers / customizing a Wordpress site. I list a few more plugins below.
I hope you discovered a plugin or two that might be of help with your Wordpress designs/customization.
Take Care.
Additional Plugins that are Useful.
LayerSlider $18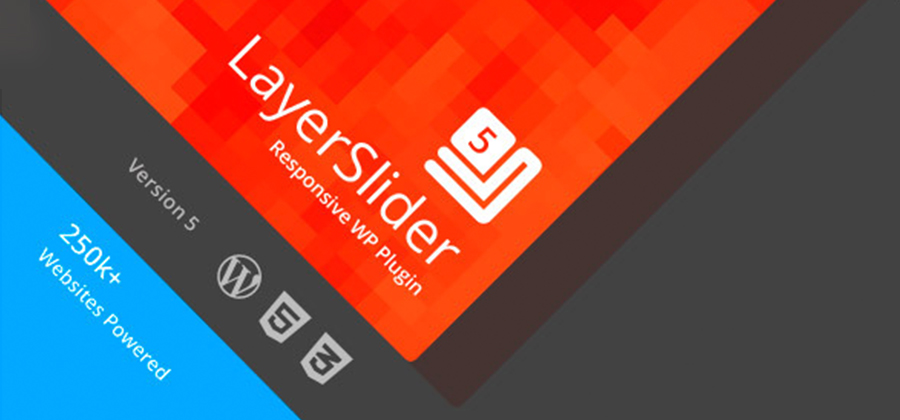 Quform $29
"Drag & Drop" system. Easy to customize.
Easy FancyBox FREE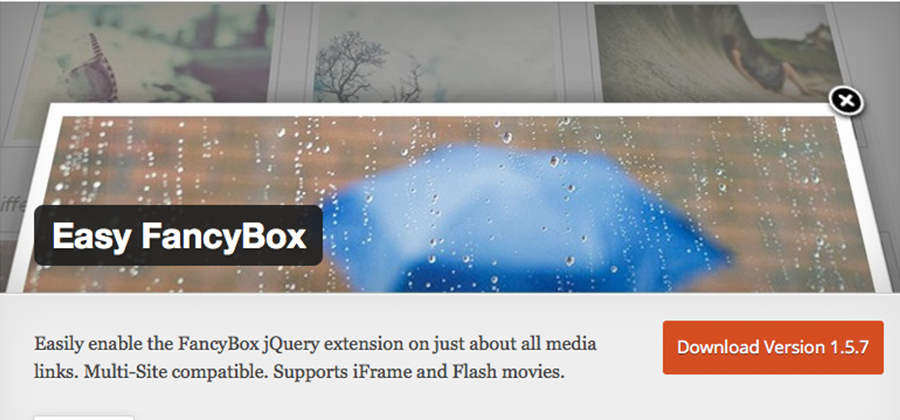 Youtube Responsive Playlist Video Player $17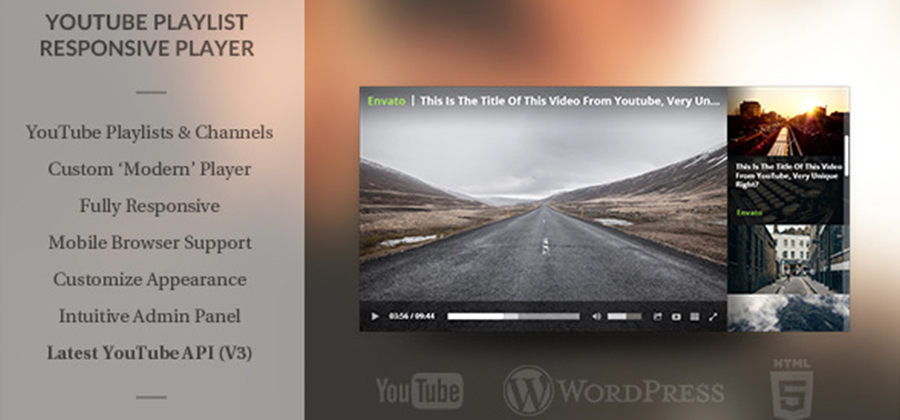 Very slick, modern design. One of the best I've seen.
Contact Form 7 FREE
[/vc_column_text][vc_column_text]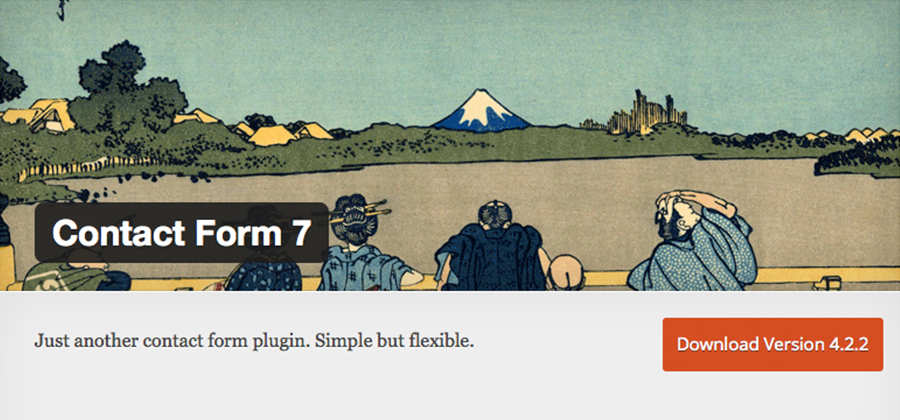 This is not a "Drag & Drop" plugin. But, still a good FREE alternative.
Really Simple CAPTCHA FREE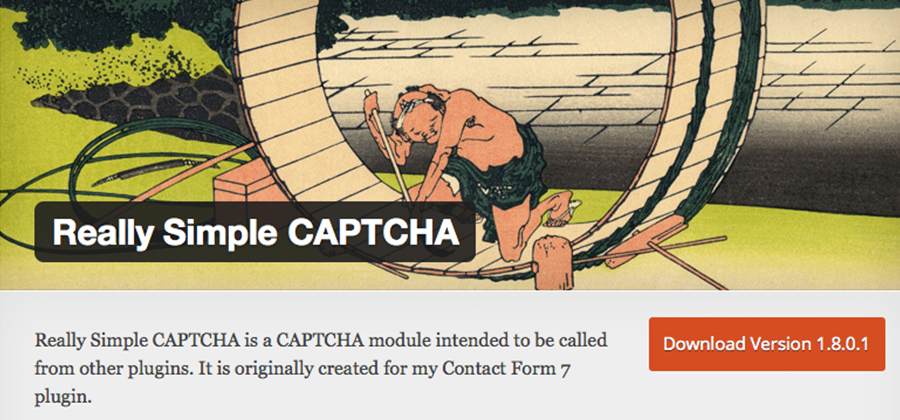 Works well with Contact Form 7 and many other forms.