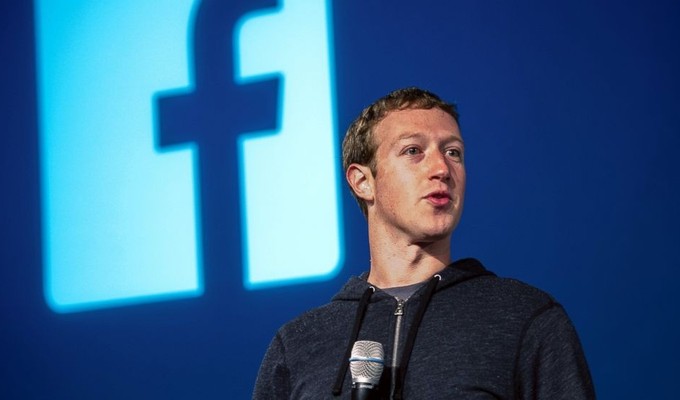 Do you have a burning question for Facebook's founder, Mark Zuckerberg? Today at 5 p.m. EST, he just might answer it.
Mark will be hosting his first hour-long public Q&A session on Facebook, answering questions that people submit to the "Q&A With Mark" Facebook page. The public Q&A is themed after the Facebook tradition where "every Friday we have a Q&A and all employees can come and ask me questions about anything they want."
To be a part of the action, you can submit your queries in the comments on Mark's post, or like posts to vote for the questions you'd like to hear the answers to. Some of the most popular questions so far include:
HaLe MeRon: Why you forced us to install Facebook messenger?
Shawn Micheals: when u gonna introduce the dislike button?
Giovanni Paltera: When are you updating Whatsapp for iOS 8 on iPhone 6?
Xeeshan Chaudhry Hello Zuck, I would like to ask that when our facebook fanpage's organic reach will be come back?
Vivek Bansal: Hey Mark, my question is regarding how important User security is to FaceBook.
Devin Coldewey: Can you call future events like this "Question Mark?"
As you can see, some are marketing-related, some are security-related and others are just for fun. We'll just have to wait until this afternoon to see which questions Mark decides to address.