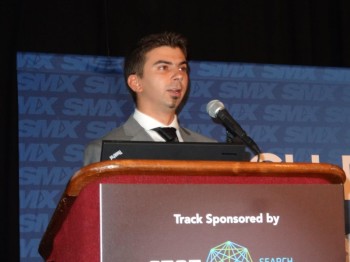 During the Search Marketing Expo East, Google Webmaster Trends Analyst and Search Quality Engineer, Gary Illyes stated that Google may be launching the Penguin algorithm refresh as early as next week. This includes an enormous re-write to the previous release of the Penguin algorithm. This release will only take place if no issues are found during the testing phase.
According to Illyes, Google could have released more Penguin updates; however, they are aiming to keep both users and webmasters satisfied. He also stated that "if you disavow bad links now or as of about two weeks ago, it will likely be too late for this next Penguin refresh."
This update will likely enable Google to release Penguin updates more frequently, even as frequent as a monthly cycle, so websites that are effected by the algorithm change will not need to wait too long before the change.