About a month ago, I was sitting on my couch watching an episode of one of my all-time favorite guilty pleasures, Survivor. I know what you're thinking, that show is still on the air? Yes it is, and yes it's still amazing. But I'll save my love for the reality show for another time.
The show went to a commercial, so I took my eyes off my television and focused my attention on painting my nails. As I was looking down, I hear this woman's voice say, "Hi, I'm Michelle Kwan." I immediately looked up, expecting to see the Olympic skater I idolized as an adolescent in the 90s, but instead I see a commercial for YouTube. The user was actually Michelle Phan – an "American make-up demonstrator and entrepreneur who became notable as a YouTube celebrity" – according to Wikipedia.
Phan is 27 years old with over six million subscribers to over 300 videos she's posted on her YouTube channel. The commercial highlights her many make-up looks and videos, but more than that, it pushes this idea that anyone can obtain this celebrity status with a focused YouTube channel. I've seen multiple commercials since then for other featured YouTube celebrities. These series of commercials are the first for a social network that I've come across. Shortly after, I began seeing commercials for Spotify, a digital music service that allows you to "Play, discover, and share for free" as stated in their Twitter bio. The commercial is emphasizing the social aspect of the music playing platform.
Putting these social platform commercials aside, The Social Takeover has infiltrated marketing campaigns across all industries, and rightfully so. Take CoverGirl's recent #InstaGlam campaign with pop artist Katy Perry. The campaign debuted on Instagram (shocker!) and then made its way to TV screens. The tagline includes a social call-to-action from Katy Perry, "Instaglam you, then Instagram me."
What about the latest TV singing competition, Rising Star? This competition strives to be different than American Idol and The Voice by giving viewers more control than ever before. The interactive show asks viewers to download an app that allows them to vote. Similar to The Voice and the blind auditions, viewers will not be able to see the person singing until enough people have voted to advance that person into the next round. Then a wall goes up and we see the contestant. But without viewer votes, the contestants can't stay in the competition. And without the app, viewers can't vote.
Lastly, let me point out that even the most isolating situations are becoming social. If you're used to sitting in traffic every day on your commute and you drive alone, then you're like me and have to find interesting ways to pass the time, although singing at the top of my lungs takes up 90% of the drive. But that other 10% of the time, I'm wondering what is going on to make my commute miserable. Enter Waze, our president's favorite app. Users note accidents and earn points for doing so. Now, even traffic has been made into a social affair.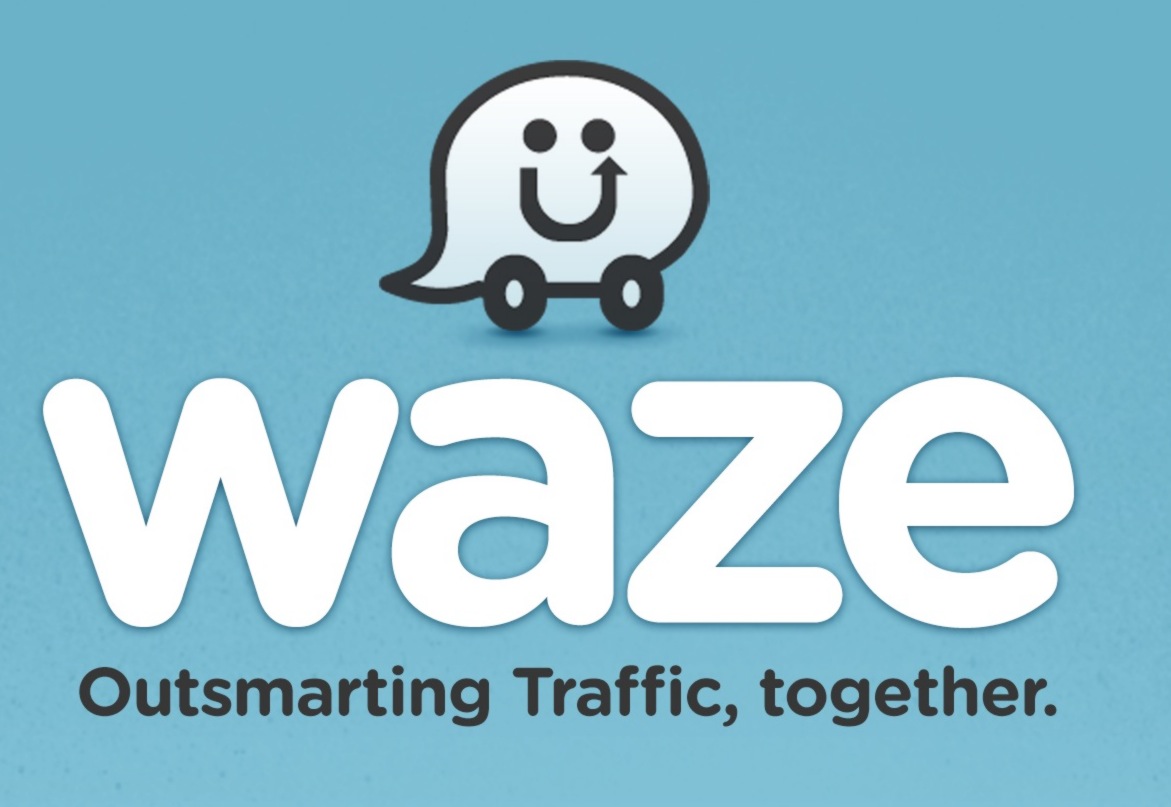 Bottom line: social media and mobile marketing is taking over. It has been for a while and I'm sure you're all sick of hearing about it. Personally, I'm surprised how long it has taken to become a key component in marketing campaigns. As more and more companies and brands begin to market themselves in a social way, the question remains, when will you?