I saw an interesting YouTube video asking if social media was a fad. This is an interesting thing to ponder, as my parent's generation would say yes, however the generation of graduating high school seniors probably don't know life before social media. We find ourselves in the same situation as TV and the internet were when they first came about. As I further watched the video, they gave off a few stats that I would like to pass on to you. If these staggering social stats don't make you put confidence in social media, I'm not sure what will.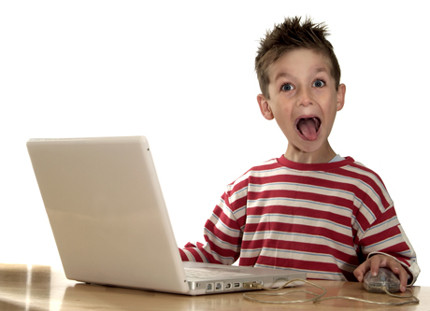 Over 50% of the world's population is under 30 years old.
96% of Millennials have joined a social network.
Facebook tops Google for weekly traffic.
Social Media has surpassed pornography as the top web activity.
1 out of 8 couples married in the US met on a social media site.
Facebook added 200 million users in less than a year

Radio took 38 years.
TV took 13 years.
The Internet took 4 years.

If Facebook were a country, it would be the world's 3rd largest.
A study done by the US Dept. of Education showed that online students out performed thought who got face-to-face instruction.
80% of companies use Social Media for recruitment.

Of those 95% use LinkedIn

55-65 year-old females are the fastest growing segment on Facebook.
Ashton Kutcher and Britney Spears have more Twitter followers than the entire populations of Sweden, Switzerland, Israel, Ireland, Norway and Panama
Half of the mobile internet traffic in the UK is for Facebook
YouTube is the 2nd largest search engine in the world.
Wikipedia has over 15 million articles.
Studies show that Wikipedia articles are as accurate as Encyclopedia Britannica.
25% of search results for the world's top 20 brands are links to user-generated content.
34% of bloggers post opinions about products & brands
78% of consumers trust peer recommendations.
14% of consumers trust advertisements.
Only 18% of traditional TV campaigns generate a positive ROI.
90% of people who have TiVo or DVR skip ads.
Kindle eBooks outsold paper books on Christmas 2012.
24 out of the 25 largest newspapers are facing record declines in circulation.
60 million status updates happen on Facebook daily.
I don't know about you, but I'm convinced. Social Media is NOT a fad, its the evolution of communication.
Click here to see the original video.