One thing about social media management platforms that I used to adore was the ability to schedule posts. While I am not a proponent for automation, sometimes it is very helpful to schedule your posts to be sure that content is being provided to your community when you can't be at the computer. Now that Facebook has the ability to schedule posts, I may just abandon other platforms. In case you have not used this feature before, here is a step by step guide to how to schedule a post on Facebook.
Step 1
Once you have your post all written out in the text box, click the gray clock icon in the lower left corner.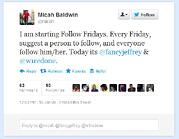 Step 2
After clicking the clock, you will be presented with options to choose the year, month, day, hour and time that you want you post to be scheduled in. When you are all finished, click the "Schedule" button.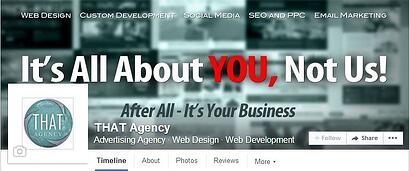 Step 3
Next, you should receive a notification that your post has been successfully scheduled. This message gives you a breakdown of exactly when you scheduled your post and informs you that you can edit your post if needed in the Activity Log.

BONUS!
When you click through to the Activity Log, you are provided with even more options. From here you can change the timing of your post, publish the post now, or cancel that post.

Congratulations, you did it! You are now officially certified to schedule posts on Facebook! Woo hoo!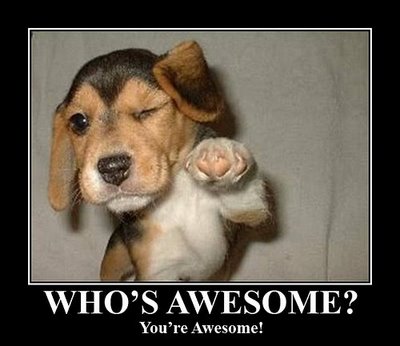 Author: Nathan Mendenhall