If you look at new, and newly designed, websites, you will see a definite theme of simplicity coming through. The emphasis is on function over form, though, of course, appearance is always important. But the look of a website is no longer just something to please the eye; it must contribute to the overall usability of the site.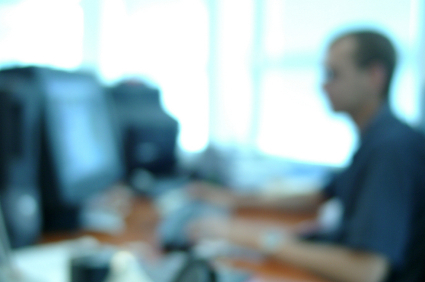 Does that mean Flash is out? No. It can mean that, but there are several sites that integrate Flash; the Moodstream page from Getty Images is a good example. It does take a few seconds to load, so mobile users may find it obnoxious. But for traditional users, it's fun and fresh. By adjusting "mood sliders" you tweak the stream of images and audio that is flowing by. This relates perfectly to Moodstream's claim that it is a "powerful brainstorming tool" that will get the creative juices flowing. It works for both the message and the target audience.
On the other hand, if you are selling car parts, and have animations of flying carburetors and fuel pumps, that is not an effective use of technology! Your audience will want straightforward information, such as prices or your hours. Delivering what your consumers want – not what you think is fun or looks good – is of the utmost importance.
Color schemes are also following this route. Working with two or three colors helps you create a very simple, clean palette, which not only appeals to the eye, but helps convey a message of honesty. Tori's Eye , a "Twitter visualization tool," is a good example.
Designers and developers today have to contend with more than a traditional computer screen; they have to be ready for mobile, touch, and tablet screens. Having a mobile optimized site is all but a requirement today. Check out online tools so you can see how your traditional site will look on a mobile screen; it can be a great help to see what mobile users see so you can modify your site and enhance their experience. Simplicity, easy navigation, and direct access to information is essential.