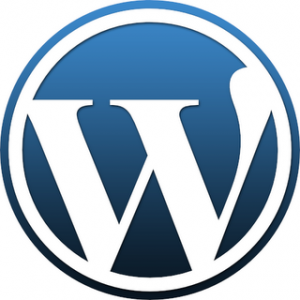 Wordpress has just issued a new version, 3.1, that improves upon the most popular content management system in the world. Thirteen percent of the world's top 1 million websites use Wordpress, and 3.1 addresses a host of issues of its predecessor. What's new for Wordpress?
Post Formats. This function allows you to customize the way that a post is displayed. Users can choose whether to designate a post as a gallery, chat, audio, status, quote, image, video, link, or aside to help determine how the content should be presented. How does this look? If you designate a post as a video, it is displayed with a custom width to accommodate for the video. If it is designated as a quote, the quote may be displayed in large, italicized font.
Faster internal linking. This feature makes it easier to link back to content you have previously posted. You don't have to dig back through your blog or site to find the specific content; instead, you can just enter a keyword or phrase.
Admin bar. On the profile screen, you can enable the bar within the admin screen. It is disabled by default, but enabling it allows quick access to admin tools. You can create new posts or access different back-end features. It is only visible when you are logged into your own site.
In addition to these changes, Wordpress 3.1 has improved its interface and fixed more than 820 bugs. Many less frequently used features are hidden by default for a less cluttered interface. Overall, 3.1 has been greeted with great reviews; it has made the world's most usable CMS in the world a bit easier. Wordpress version 3.1 is now available for download.