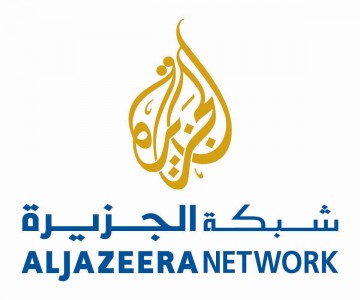 Al Jazeera received tremendous attention during the recent uprisings in Egypt. The Arabic news network was largely unknown before this – and those that did know about the network thought they were involved with terrorists. Public opinion has undergone a tremendous shift. President Obama tuned in to Al Jazeera to see what was going on in Egypt; Secretary of State Hillary Clinton told the Washington Post, "You might not agree with it, but you are getting real news around the clock instead of a million commercials." The real news aspect seems to be what people outside the Middle East are responding to. Al Jazeera English is set to kick off The Stream, a news show that centers around social media.
The Stream has been in the works before the uprising in Egypt, but the timing is superb. Interest in Al Jazeera has skyrocketed, and the site is seeing a 2500 percent increase in traffic. The show is not going to be scripted as an ordinary news show. It will depend on Facebook posts, tweets, and YouTube videos; producers will decide which topics to cover but viewers will be involved on a deeper level than ever before. The Stream's producer and co-host, Ahmed Shihab-Eldin, says, "Inherently it is a show that would not exist without these kinds of users."
"These kinds of users" are tech and social network savvy. Wired viewed a screen test in which the hosts spoke with each other, in-studio guests, and responded to viewer's @ replies. Skype, YouTube, Twitter, and Facebook are integral to the program. Shihab-Eldin says, "We're very much going to be relying on what people are talking about."
"The democratization of the Arab world is directly related to the democratization of the media. It's not just about organizing protests … there are so many different ways in which social media is used to connect people across borders, but also to connect old media with new media, to fight the battle, to fight oppression."
Social media has incredible reach, not just for businesses, but in the nations in which they operate.