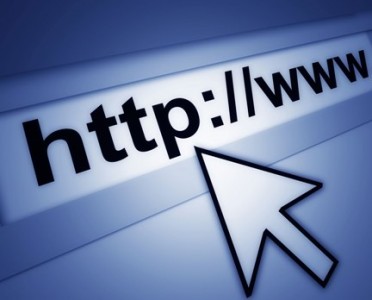 Many small businesses struggle with increasing traffic to their websites. Building traffic to your website does not have to be a large monetary investment, just a bit of your time and effort.
1. Establish Relationships with Other Websites
Get to know the key players in your market. Try to reach out to these sites for placing links back to your page, advertising through their page, or allow them to place links on your page as well; however keep outbound links to a minimum. The more pages that link to your page the more direct traffic you will have. Search engine spiders will see these links and immediately index your site. As a result, this will not only increase your traffic but may also increase your page rank and create a higher visibility online.
2. Blogging
Yes, you will need to create a blog and be actively involved in content updates. This is a very effective way to not only build website traffic, but let customers get to know you and your company. You do not need to post everyday; however a few times a week will keep users interested. Besides posting on your own blog, get to know others in the blogging community, specifically those that relate to your business. This will help in your quest for more website traffic as well as promote your credibility. Websites such as WordPress or Blogger provide you with all the tools to create your own blog for free.
3. Social Media
It's time to jump on the Facebook bandwagon! If you have not created a Facebook Fan Page I suggest you do so. Utilizing a Fan Page will give you the opportunity to interact with your customers, promote specials, offer coupons, showcase testimonials and reviews, etc. Most importantly, utilizing social media, such as Facebook and Twitter, is a great way to connect with other businesses or consumers within the same niche. Be sure to link your website and blog to these accounts, and don't forget to keep-up with these accounts a few times a week to retain customer interest. One more reason to use social media: It can improve your rankings in search engines and is most likely to appear in results. In other words, your website may not be in the top 10 results, but your Facebook Page may be.