If you're looking to grab your audience's engagement from the start, welcome emails are the way to go. They have a 42% higher average read rate that other types of emails and they're becoming more of an expectation for subscribers than anything else. So how do you send an effective welcome email? Keep reading below to learn how to capture subscriber engagement and set your other email campaigns up for success.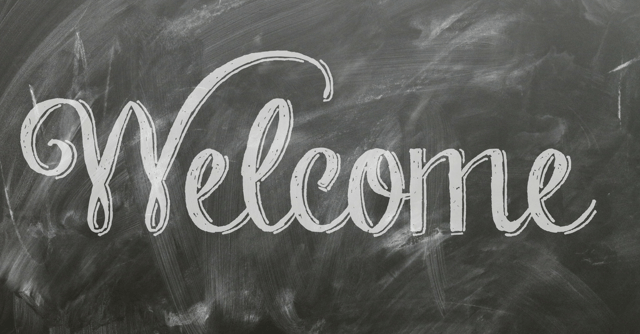 1. Be Timely
The best way to respond to anything a customer does is to do it when they expect it. This goes for your welcome message as well. It's important towelcome your subscribers the same day (if not right away) they join your community so they can easily recall and relate back to why they even subscribed in the first place. In other words, a timely welcome has context and will take your campaigns much further than waiting a day or two.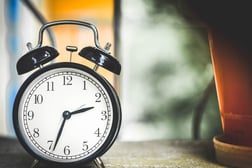 It's also important to send these emails relatively quickly because it reinforces your subscribers actions. If you fail to respond to their engagement, they might not realize they've joined and won't know what to do next. Even worse, if time goes by without a response, they could forget about signing up entirely!
2. Include your brand's personality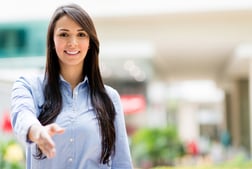 Even though these emails are usually automated, it's important to remember to include personality into the message. Welcome them with open arms and let them know the value they're receiving by becoming a subscriber. Make the email come from an actual person in your company instead of a "noreply" address. Make them smile and invite them to come back to your site without being pushy. Meet them where they are in their buying journey, not where you want them to be.
3. Give them something to smile about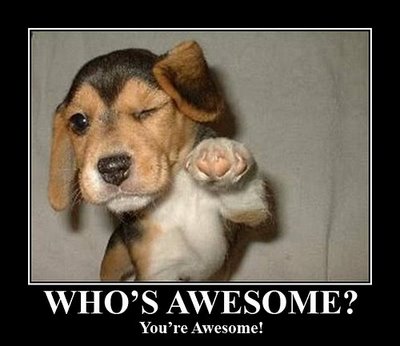 Nobody like surprises, right? Well what if the surprise is free shipping or 20% off your first order? Not a bad surprise in my opinion. Adding these types of incentives in a welcome email aren't suitable for all companies, but can urge people to make a purchase if they were hesitant before joining. This is a great way to get people to engage and convert quickly on your website, but be wary about sending too much value too soon. Remember, don't be pushy. Make them smile. Doing this will get them to look forward to getting your emails and will increase lifetime engagement immensely.
4. Include Sharing Options

This could be done by including a "forward to a friend" button as well as social media buttons. This way, you're opening up the opportunity for your message to spread to your audiences' networks. Just because the email was sent directly to one person doesn't mean more people won't like it. After all, we're social beings so embrace the power of the share buttons!
5. Include a Clear Next Step
Sometimes people need a little push to get things started. Maybe they're unsure of what product will help them or maybe they're just hesitant to engage. Including a clear call-to-action will make it easy for you to direct your subscribers to the value they're looking for in a way that is helpful instead of pushy. Remember, simple is usually better so don't overload your subscribers with options. Give them some time to explore and evaluate the value you're offering.
6. Make it Relevant
Emails consistently prove massive roi because of the personal nature of the messages they deliver. With this being said, think about what page they signed up on and make sure you tailor the message accordingly. Not all CRM software has the ability to segment based on this criteria, so it's important to make sure your tools are aligned with your business goals before you set up your campaigns.
A relevant message will go a lot farther than a generalized welcome message because it shows the recipient that you're listening to what they're doing on your website. If you think of it as a conversation, you're keeping the active listening element in the conversation by sending contextual messages, keeping your subscribers engaged.
Wrap Up
If you're looking to increase your overall email engagement you need to start from the beginning. Analyze your current welcome email and see what they're doing well and what could use improvement. From there, you'll be able to segment and target you audience with personalized messages that have context. Establishing this type of "conversation" from the start will increase email engagement for the rest of the campaigns you send because you've hooked your audience.
If you're having trouble engaging your customers with an effective welcome email, talk to your email marketing agency and see how they can set up an automated message that connects with your audience. Your welcome is their first interaction with you in their inbox, and you definitely don't want to squander the opportunity.
Remember, be human! Happy sending!