Have you ever passed a moving clip on your mobile feed and scrolled back up to see what it's all about? Or shared a funny animal video your friend shared? If so, you are (just like many of us) entertained by video. Many of us realize the power video has on us yet neglect to see it as an advantage to your marketing strategy. NOT TO WORRY! Here are 5 fun ways to apply video into your social media marketing: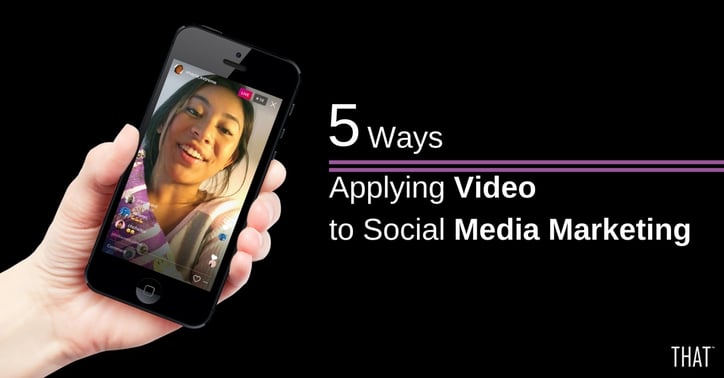 1. GIFs- GIFs are good for creating a sense of humor or putting emotion behind your caption. There are plenty of free GIFs created by users that you are bound to find one that speaks to your brand regardless of the category or niche. GIFs are good for engagement because they can convey a message in a matter of seconds, creating a trap for those hyperactive scrollers with short attention spans. They are also easily sharable, making them good candidates for viral content.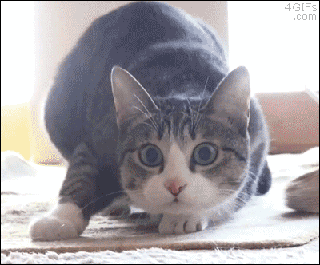 2. Cinemographs- Are focused on capturing your audience's attention. Subtle movements in the background of a still image can be quite mesmerizing. Although cinemographs maybe a little more labor intensive to create, (and you may need a graphic designer to assist you) they are an excellent way to display your brand in a classy yet creative way. A bonus, cinemographs place your brand slightly ahead of your competitors in terms of quality content and can also increase video views due to their ability to lure observers.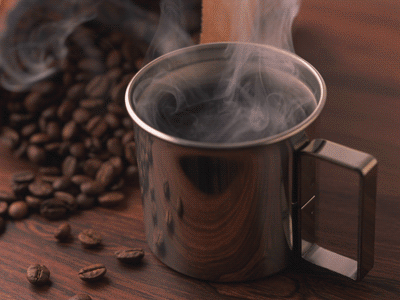 3. Boomerangs- Similar to the way we digest GIFs, Boomerangs are also an example of content that can quickly grab your audience's attention. A short video loop that is just long enough to capture a bracelet sparkle in the sun, an athlete slam-dunk a basketball, or your dog jumping in the pool. Boomerangs unlike GIFs play a 2 second clip in forward motion following a 2 second clip in rewind. This creates a forward and backward effect that makes capturing things like a wave or a drawing look more intriguing.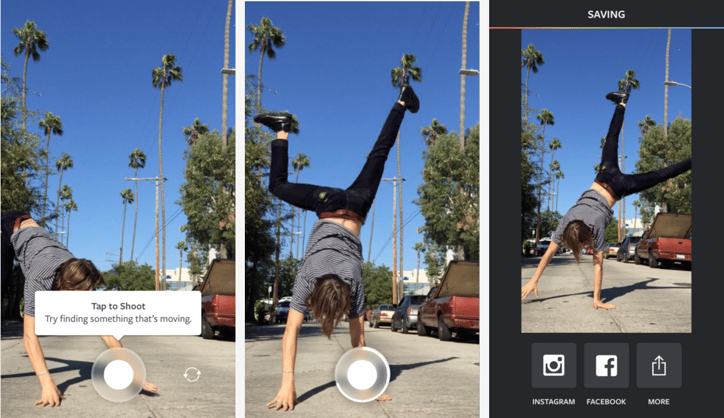 4. Live-Stream Video- Time relevant video is taking social media marketing by storm. They work fantastically with holidays, contests, events, news, or anything where your audience is willing to stop what they're doing to engage. Testing a live-stream video also shows you some insight into how many viewers are engaging and gives you the ability to do real-time Q&A sessions. Are you an ecommerce business? If so, live-stream is a great tool for clearing up any confusion and responding to frequently asked questions about returns, sizes, customer care, etc. Putting a face to your business makes your brand more personable and friendly allowing your consumers to trust your brand and keep coming back for more. Best thing about live-stream video? Once the live stream ends it can still live on your page, or be saved for later viewing.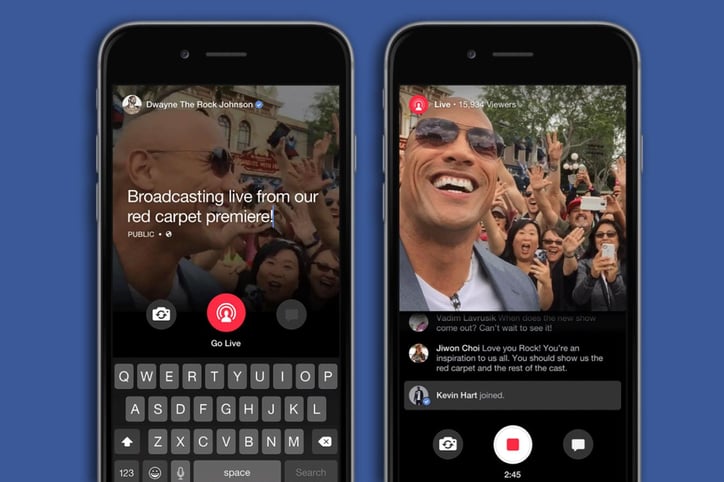 5. Video Ads- Lastly, I could go on and on about the advantages of video ads. In summation: it's poppin'. If you are not implementing video into your marketing strategy it's time to tune up your digital marketing efforts. Video is what your audience prefers. Here are a few stats from The 9 Key Advantages to Video Advertising:
92% of B2B prospects consume online video
4 Billion videos are watched on YouTube every day
About one-third of shoppers will purchase a product after viewing a video ad
Video ads are also great for converting sales, creating emotion, educating consumers, mobile devices, search engine optimization, and simplifying complex or abundant information. People also love to share quality video content. Making your reach and impressions sky-rocket in comparison to an image. Below is an example of a video ad that was awarded best video advertisement in 2014:
If you are interested in learning more about how to incorporate video into your digital marketing efforts, or need advice on what social platforms or type of video content to produce for your business, contact us today!