Influencer marketing is growing more popular each year and not just in the fashion and beauty industry. Travel is an extremely trending category among bloggers. Not only do followers get to live vicariously through these travel icons that show off the hottest vacation spots, and the most Instagrammable tourist locations, but they also feature the places they stay and can influence where you pick your next trip and accommodations.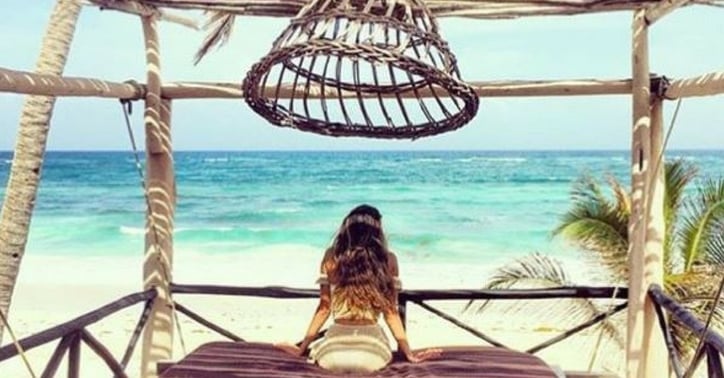 Hotels and travel influencers alike seek out collaborations with each other. Think of them as a small celebrity staying at your hotel and writing a positive review. This can impact your target guests to book you among your competitors.
Influencer Outreach- reach out to social media influencers, bloggers, and photographers and invite them to stay at your hotel or invite them for drinks or a hosted dinner in return for writing or posting about their experience.
Sponsor Their Stay- If you have room availability use the empty space to your advantage. Put together and enticing package in exchange for the influencer to post a review highlighting your most valued specials, and packages. These influencers can help with search engine optimization and social media exposure for your hotel.
Follow Hashtags- Follow hashtags relevant to your hotel, travel and your location on social media. Engage in conversation and repost advocates that are already leveraging your hotel to get your hotel exposure.
Incentivize- Pay your influencers in the form of cash, packages, rewards, and mutual exposure. Make sure you have an enticing offer before reaching out to an influencer that may be out of your league. You must keep in mind that many of these influencers travel for a living and make money off of these collaborations, so if the advantages are not equaling out for them they may move your offer to their spam folder.
Leveraging influencers in your hotel marketing strategy can get you some pretty cool results! The fun part about it is that once your influencer participation is on a roll it will grow on its' own and you will have tons of beautiful content to repurpose in ads, print, and on your social media channels! You will also start getting requests from more influencers to collaborate with and influencers may even be willing to pay to stay at your hotel and promote it for free if there is enough buzz around it! Win, WIN!