Integration is more than just a buzzword; it's a results word. If you're still only marketing on one or two channels, you're falling behind. Especially when it comes to marketing to millennials, it's important you have some type of presence on whatever digital channel your audience is on. An integrated marketing agency will provide your brand with the multi-channel presence you need to reach, connect, and convert your audience into lifelong customers.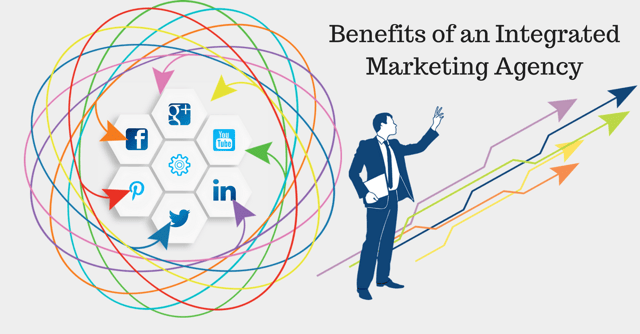 Back to the basics – Labor Specialization
When you choose an integrated agency, you get a team of professionals working on each aspect of your digital marketing campaigns. Each team is responsible for promoting your lovely created content on their own respective channel. They're well-versed in researching and adapting to user behavior specific to their expertise and have the ability to make data-driven decisions for business growth.
If you're marketing to millennials, you need integration
Marketing to millennials has stumped companies across the world and for a good reason. They're a uniquely ambitious generation and is reshaping the way we do business constantly. Focus on their strengths. Recognize the opportunities that solve their problems and enable discovery. But most importantly, be present.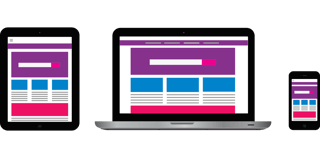 A recent study by Google notes that 87% of millennials have their smartphones by their side day and night and use their phones on average 155 times each day. Whether they're checking their email, scrolling their social feeds, or downloading the hottest app, it's where they're spending their time, and that means you should be too.
The average millennial owns 3.3 connected devices, making them multi-device, multi-channel experts. They'll switch from liking a post on Instagram to finding a quick answer on their browser to streaming their favorite playlist without missing a beat. If you're trying to attract millennial consumers, you need to be integrated across all digital channels.
Check out more stats about marketing to millennials in our info-graphic!
One-Stop-Shop for Business Results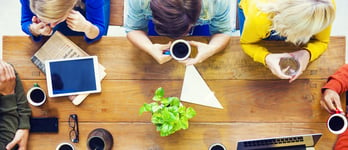 First off, be weary of any agency that promises you guaranteed and quick results. While the process can start right away, results (especially SEO) can take a few months to gain traction. That being said, an integrated marketing agency is your best bet if you need a bundle of digital marketing services.
With all their tricks of the trade under one roof, an integrated agency provides a collaborative environment where creativity can flow and ideas can be shared. Since each team member specializes in a different aspect of your campaign, they each have something valuable to contribute.
For instance, Nate (our social dude) might have some engagement insights that would help me (our email guy) send a more targeted email, increasing the personalization and ultimately the effectiveness of our integrated campaigns.
Closing Thoughts
There are a handful of benefits that come with hiring an integrated marketing agency. From website development and design (learn the difference here), content creation and distribution across all channels, to analyzing your campaign performance, you'll have experts working on each aspect of your digital campaign making decisions based on data to keep your customers happy and drive business growth.