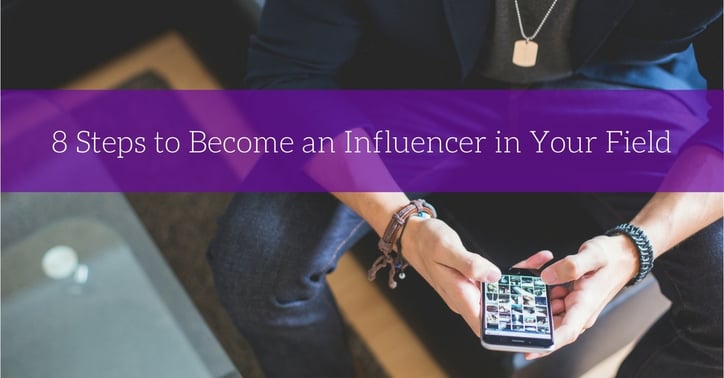 With all this buzz around influencers, many of us ask ourselves: how can I become an influencer? Well, there is a way, but don't just think it will happen overnight. Many of these influencers have worked diligently to achieve the authority they now hold. Some may have already had authority (such as athletes, celebrities, or influencers in the community), and others created their own influence. How can you create your own influence? With time and dedication, it's very possible. Here are 10 steps to become an influencer in your field:
Create and Share Relevant and Quality Content- Find your niche, and create awesome content. Use a variety of content such as pictures of your product and services alone, pictures of people using your product or service, and posts that serve as "inspiration" for your brand and a like-minded audience. Use quotes, memes, videos, anything you can test to see what resonates best with your followers. If you are just getting started, spread your content out over the span of a month or so. Leave spaces to repost content you already find online that is on brand and captive and give the account you found it on credit. This will help you get noticed. Make sure to hashtag and tag your photos. Tag the brand or account featured in your photos and add a location whenever appropriate. Lastly, create calls to action in your captions and comments such as "What can you spot in this photo?", "Caption this. GO!", or "Shop now".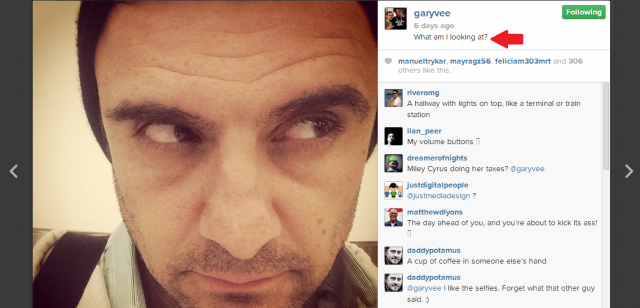 Connect- Building a following is a full-time job. Find opportunities in your community to share your value.
Network in Person- Spread the word about your brand by attending conferences and events. Meet people relevant to your industry and establish professional relationships. Make business cards that clearly present your social channel names to follow. Collect email addresses, phone numbers, business cards, anything you can find to connect with these people in the future.
Connect on social media- Follow other relevant accounts, comment on other relevant posts with genuine unique comments, and respond to engagements you receive. Share other relevant influencers content, giving them credit for their work. All of this creates buzz in your social bubble.
Engage Via Social Media- Do some social listening. Find conversations where people share pain points, and offer a solution. Lead Tweet chats, answer questions on Quora, and respond timely to reviews. This shows your audience you are timely and effective. Be loyal to your followers as they are to you. Like and comment on their posts showing you are not just a robot account that only posts for your own engagement. It's all about creating meaningful relationships.
Educate Yourself- Research the most effective times and dates to post. Read articles on tips to get noticed on social media, you'd be surprised what you can find. Stay up to date on platform changes, and be the first one to try new features (such as Instagram stories). Social media is ever-evolving and growing every day, staying on top of the newest techniques will be an advantage to your channel. Read case studies, and news other influencers share to get insight on what competitors in your industry are doing right.
Educate Others- Another important aspect of creating a loyal audience is helping them grow. Teach them what you found successful, chances are others are just as intrigued in learning as you are. Write blogs about how to grow on social.
Be Consistent- Set times and dates for your posts. Think ahead and plan. Keep up with it and monitor your posts each day. Posting at least twice a day is said to be a good start to keep your audience engaged. It may seem like a lot of work, but in order to stay relevant you need to be active. After all, it's why many influencers do it for a living. Find your brands voice and make sure it is consistent throughout your story-telling.
Seek Collaborations-Start conversations with influencers that comment on your content. Have an open mind to others seeking collaboration with you, and most importantly, seek collaborations. This can require some digging and effort. Set goals for yourself to achieve a certain number of collaborations a month, whether it is paid or just for awareness. Collaborations are key to growing as an influencer, being featured on other accounts will put you in front of others eyes. If a lot of people are trying your product or service, more will want to try it! Establishing good relationships within the digital influencer community will help you in the long run.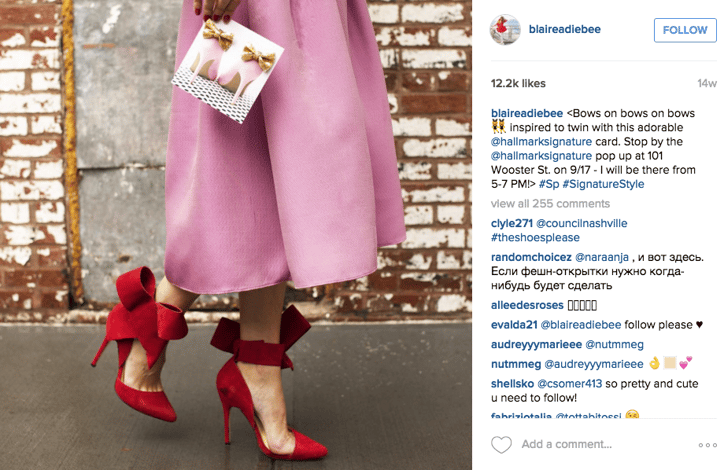 Track Your Efforts- Create charts to show your growth month to month. Are you gaining followers? Is your growth rate increasing month to month? If not, maybe it's time to re-think your content strategy, or even put more effort into outbound efforts such as liking, commenting and following others. Observing who is engaging with your content is important too. Are you reaching the people you want to reach? If yes, then keep doing your thing.
Becoming an influencer is bulletproof, it just takes some stepping stones and obstacles. From here it is all up hill. Use it to your advantage and remember, time is key. If you need tips on inbound marketing services to grow your business contact us today! Download our chart below to measure the effectiveness of your marketing efforts!